Back To News
August 2, 2010
Bell Partners Buys Brassfield Apartments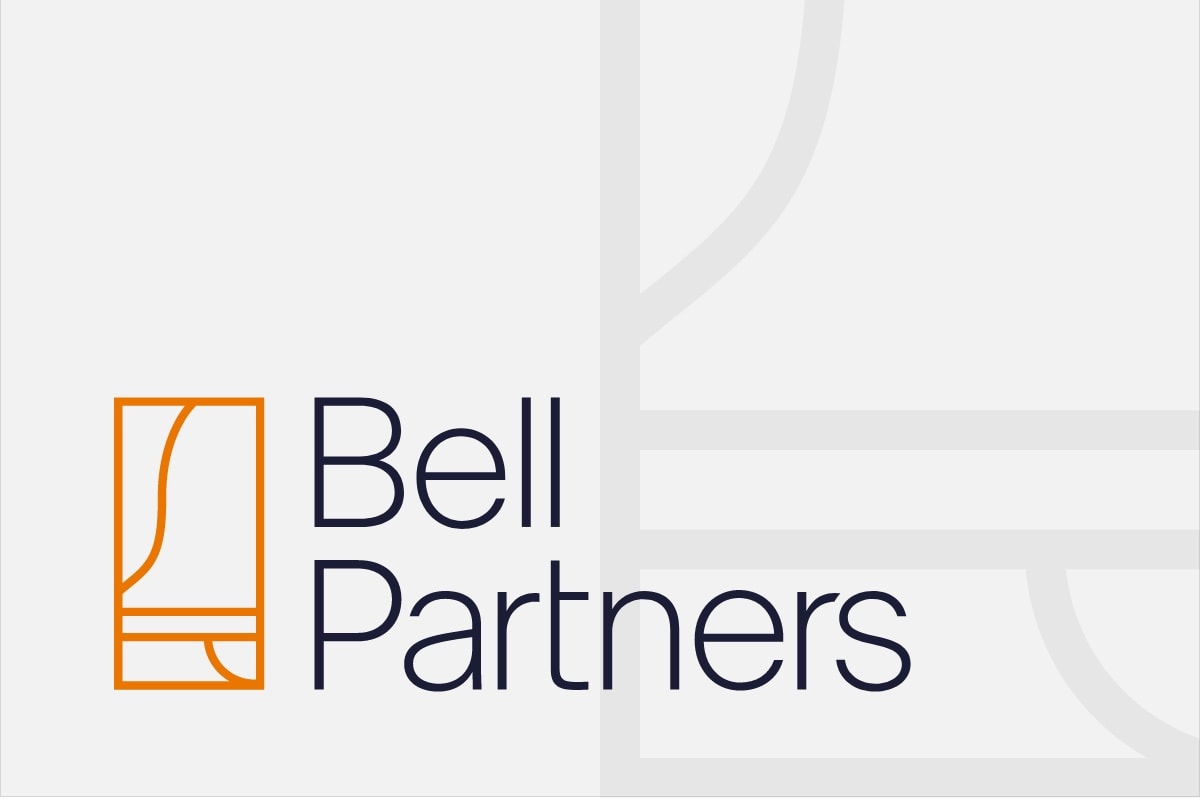 Bell Partners has purchased Brassfield Park Apartments in Greensboro, NC, bringing to nine the number of multi-family holdings for the Greensboro-based company in the Triad. The acquisition for $22.8 million was led by Bell Fund III and a group of private investors. Brassfield Park, which was purchased from a private investment firm in Atlanta, GA, will now be managed by Bell. Joe Cannon, Bell's vice president of investment services, noted, "This purchase fits our Fund III investment strategy of buying high-quality, well-located apartment properties in the mid-Atlantic, Southeast and Texas markets." Brassfield Park, built in 1997, is a 336-unit, Class A apartment property located in northwest Greensboro near three other Bell-owned and managed communities, Lincoln Green, Park Forest and Lake Brandt apartments. Brassfield's location is enhanced by immediate proximity to Bryan Parkway, providing easy access to leading employment centers, the Piedmont Triad International Airport and the Green Valley retail center. Bell officials are contemplating a renovation of the Brassfield clubhouse and a partial interior renovation throughout. The property already features a full range of amenities, including 9-foot ceilings, patio/decks and walk-in closets. Brassfield Park is the fifth apartment acquisition made recently by Bell Fund III. In total, the purchases exceed $135 million and include assets in Dallas, TX, Jacksonville, FL, Chapel Hill, NC and now Greensboro, NC. Bell hopes to grow the Fund by acquiring another $150 million in properties in the next six to nine months.
About Bell Partners Inc.
Established in 1976, Bell Partners Inc. ("Bell Partners" or the "Company") is a privately held, vertically integrated apartment investment and management company focused on high-quality multifamily communities throughout the United States. Bell Partners has over 60,000 units under management and over 20,000 apartments under renovation. The Company has over 1,600 associates and 6 offices (including its headquarters in Greensboro, NC) and offers an extensive and full service operating platform containing expertise in acquisitions and dispositions, financing, property operations, construction, accounting, risk management, market research and all other related support functions. Bell Partners is led by a senior management team with an average of over 20 years of experience that has invested throughout all phases of the real estate cycle and has helped the Company complete over $10 billion of apartment transactions since 2002, including almost $1.5 billion of activity in 2015 alone. For more information, visit our website at www.bellpartnersinc.com.
CONTACTS:
Kevin Thompson
Phone: 336.232.1993
Email: bkthompson@bellpartnersinc.com
Laurenn Wolpoff
Phone: 917.518.9011
Email: lwolpoff@prosek.com