Back To News
April 14, 2010
Bell Partners Acquires Apartments at Meadowmont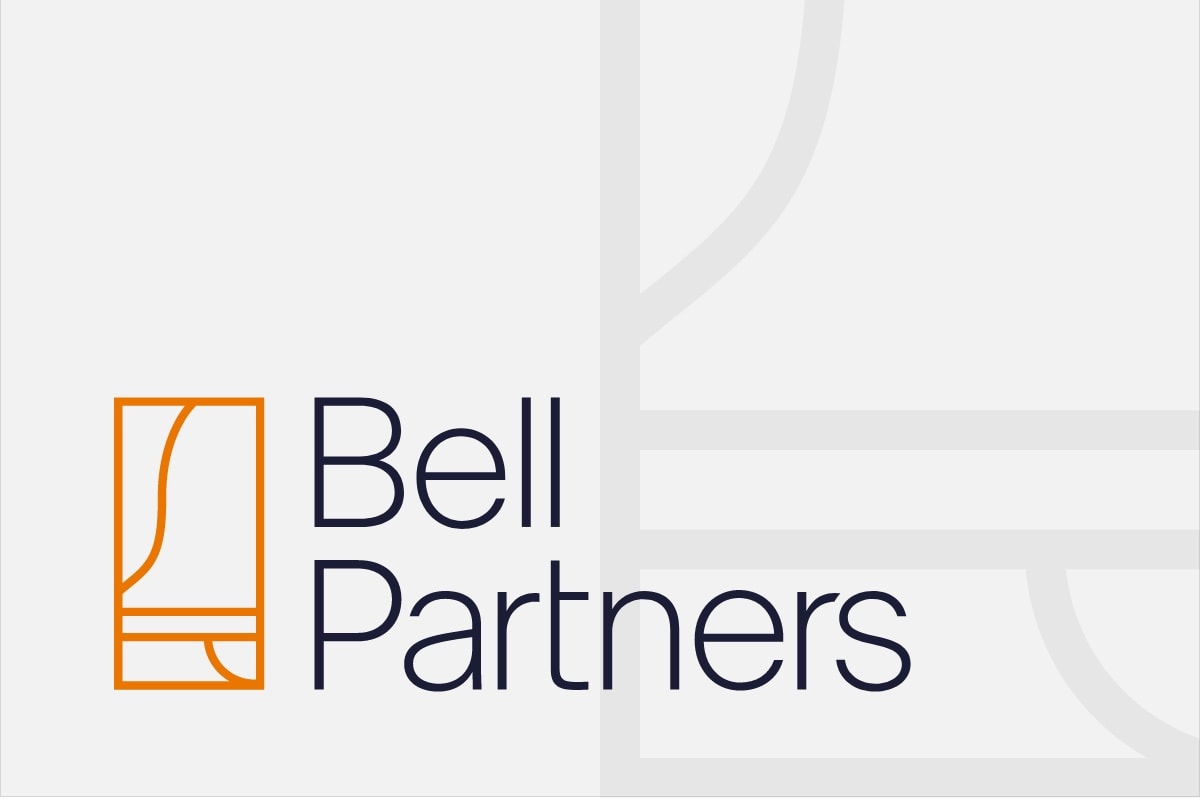 FOR IMMEDIATE RELEASE CONTACT: Joe Cannon 336.232.1900 Bell Partners has acquired the Apartments at Meadowmont, a 258-unit, multifamily property in Chapel Hill that is part of a mixed-use complex recently named the Mixed Use Development of the Decade by Triangle Business Journal. Bell Fund III, a Bell-sponsored ownership entity, and Bluerock Real Estate made the purchase of the luxury apartment community located on approximately 20 acres on Highway 54 East, the main connector to Interstate 40. Bell Partners will also manage the property. This is the third multifamily property acquisition by Bell Fund III. The earlier purchases were made in Dallas, TX and Jacksonville, FL. Built in 2001, the Apartments at Meadowmont offer one, two and three-bedroom units located in 19 buildings, totaling 296,000 square feet of rentable space. It is 97 percent occupied and is described as one of the most luxurious apartment properties in Chapel Hill. Bell Vice President of Investments Joe Cannon commented, "This transaction represents an improving acquisition environment and our company's commitment to outstanding apartment properties, especially this one in Chapel Hill." The property features a clubhouse, a resort-style swimming pool, fitness center, parking garages, two playgrounds and spacious floor plans averaging 1,148 square feet. There are sunrooms, nine-foot ceilings with crown molding, bay windows and large, walk-in closets.
Bell Partners plans to continue a current renovation program that will improve many of the two and three-bedroom units, as well as remodeling the clubhouse, adding equipment in the fitness center, a new outdoor kitchen at the pool and the creation of a cyber cafe with laptop checkout. The apartment community has direct access to the award-winning Meadowmont Village, a 435-acre master-planned development adjacent to the Chapel Hill Country Club and across Highway 54 from Finley Golf Course, one of the 10 highest ranked college courses in the nation. More can be learned at www.meadowmontapartments.com. Bell Partners' real estate investment and management portfolio is valued at approximately $5 billion. The portfolio, spread among 16 states, includes approximately 58,000 apartments, 2,500 senior living beds and 5.6 million square feet of retail and office properties. More information can be found at www.bellpartnersinc.com.
About Bell Partners Inc.
Established in 1976, Bell Partners Inc. ("Bell Partners" or the "Company") is a privately held, vertically integrated apartment investment and management company focused on high-quality multifamily communities throughout the United States. Bell Partners has over 60,000 units under management and over 20,000 apartments under renovation. The Company has over 1,600 associates and 6 offices (including its headquarters in Greensboro, NC) and offers an extensive and full service operating platform containing expertise in acquisitions and dispositions, financing, property operations, construction, accounting, risk management, market research and all other related support functions. Bell Partners is led by a senior management team with an average of over 20 years of experience that has invested throughout all phases of the real estate cycle and has helped the Company complete over $10 billion of apartment transactions since 2002, including almost $1.5 billion of activity in 2015 alone. For more information, visit our website at www.bellpartnersinc.com.
CONTACTS:
Kevin Thompson
Phone: 336.232.1993
Email: bkthompson@bellpartnersinc.com
Laurenn Wolpoff
Phone: 917.518.9011
Email: lwolpoff@prosek.com