Back To News
October 11, 2010
Bell Makes Buys in Texas and Tennessee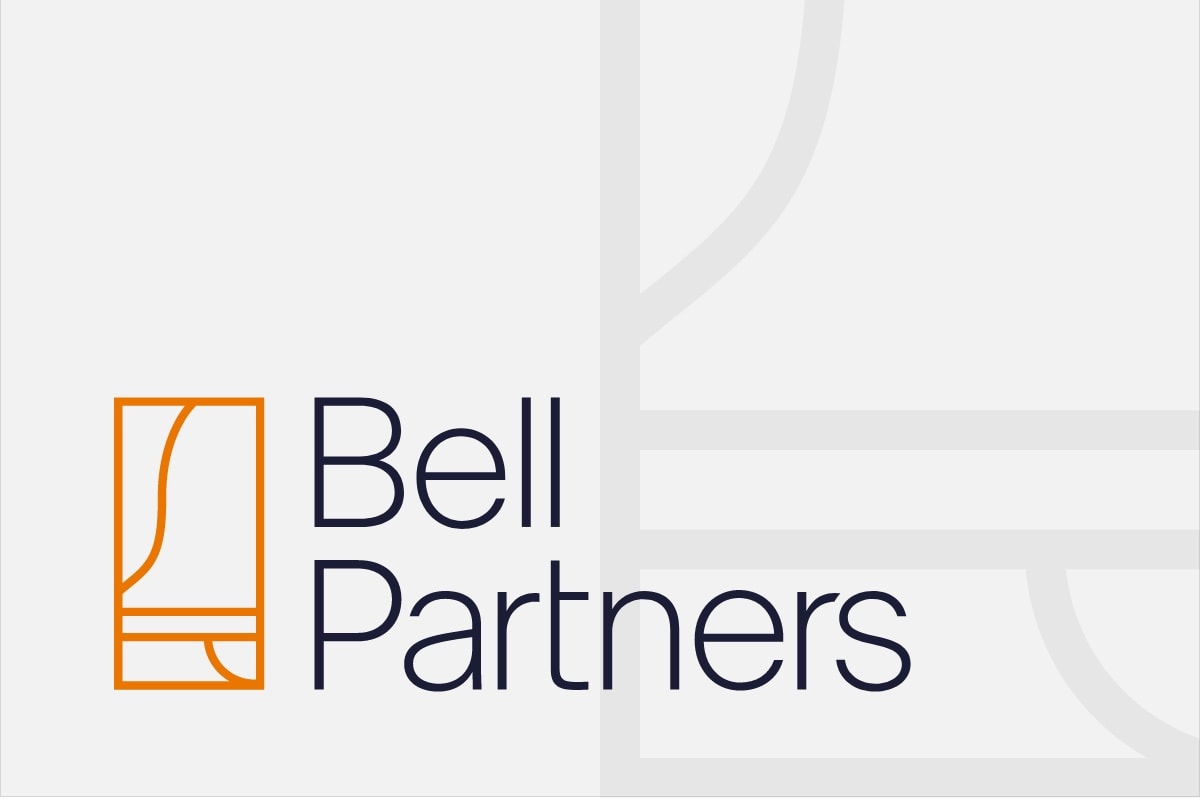 GREENSBORO, NC–Bell Partners Inc. – sponsored ownership entities have recently purchased apartment properties in both Texas and Tennessee, continuing to add to a multi-family portfolio of approximately 60,000 apartment homes. In Nashville, TN, Bell Partners' Bell Fund III, Bluerock Real Estate and a group of high net worth ownership entities have purchased Century Hillsboro Village Apartments, a 201-unit, gated community. The new Bell Partners property in Texas is Avendale on Preston Apartments in Plano, TX, a 268-unit apartment property. This metro-Dallas area community was also bought by Bell Fund III, along with a group of high net worth investors. The new additions to the Bell Partners portfolio are the sixth and seventh acquisitions by Bell Fund III and both will be managed by the Bell organization. According to the National Multi-Housing Council, Bell Partners is the nation's 10th largest apartment operator in the nation. The company owns or operates 207 apartment properties, located generally in the Mid-Atlantic, the Southeast and Texas. Bell Partners executive Nickolay Bochilo said, "These purchases, given their stature in their respective locations and their geography, are perfect fits for our Fund III investment strategy of buying high-quality, well-located apartment properties in the mid-Atlantic, Southeast and Texas markets." The Nashville property is on 5.5 acres and is within walking distance of Vanderbilt University and Vanderbilt's medical center. Bell Partners will soon restore the apartment community's original name, The Gardens of Hillsboro Village. The Texas property in Plano was built in 1991, has 12 residential buildings and is 98 percent occupied. Among its amenities are two resort-style swimming pools, a fitness center, a business center and detached garages.
About Bell Partners Inc.
Established in 1976, Bell Partners Inc. ("Bell Partners" or the "Company") is a privately held, vertically integrated apartment investment and management company focused on high-quality multifamily communities throughout the United States. Bell Partners has over 60,000 units under management and over 20,000 apartments under renovation. The Company has over 1,600 associates and 6 offices (including its headquarters in Greensboro, NC) and offers an extensive and full service operating platform containing expertise in acquisitions and dispositions, financing, property operations, construction, accounting, risk management, market research and all other related support functions. Bell Partners is led by a senior management team with an average of over 20 years of experience that has invested throughout all phases of the real estate cycle and has helped the Company complete over $10 billion of apartment transactions since 2002, including almost $1.5 billion of activity in 2015 alone. For more information, visit our website at www.bellpartnersinc.com.
CONTACTS:
Kevin Thompson
Phone: 336.232.1993
Email: bkthompson@bellpartnersinc.com
Laurenn Wolpoff
Phone: 917.518.9011
Email: lwolpoff@prosek.com