Back To News
January 12, 2009
Steven D. Bell & Company Becomes Bell Partners and Announces Major Structural Changes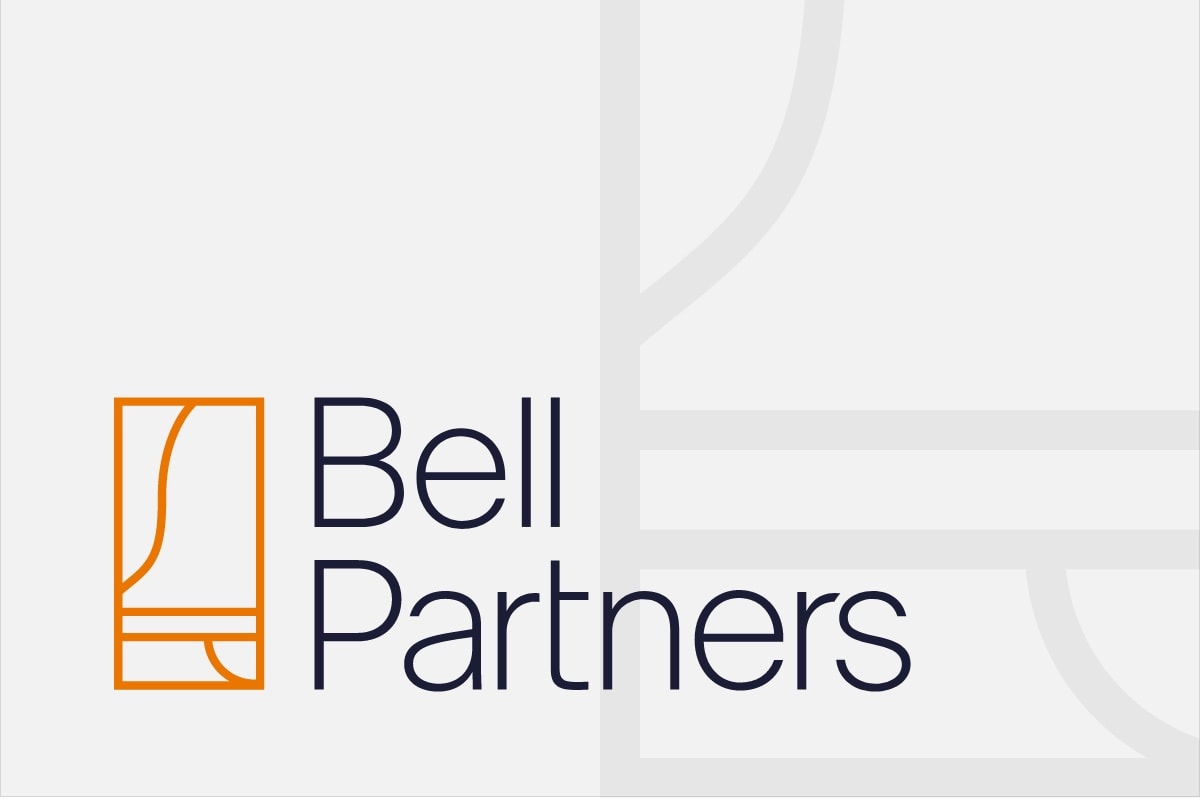 GREENSBORO, N.C. — Steven D. Bell & Company, one of the nation's largest real estate investment and management companies, has announced a strengthened leadership team, a structural reorganization, a narrowed acquisition focus, and the creation of a new company name. As of January 8, the company name became Bell Partners, after operating for more than 32 years with the name of its founder. The company's new website is BellPartnersInc.com. Steven D. Bell founded his company in 1976 in Greensboro and has overseen its growth to more than 2,750 employees working in 16 states. Bell Partners' real estate investment and management portfolio is now valued at approximately $5 billion. It includes approximately 55,000 apartments, 28 senior living communities and more than five million square feet of retail and office properties. The Bell company has grown significantly over the last 10 years, becoming one of the 15 largest apartment management companies in the United States and one of the 50 largest operators of senior housing. Bell, 63, will remain an active chairman at Bell Partners. Bell commented, "After a great deal of study and research, we concluded we needed to become a more sustainable company by narrowing our focus and concentrating on what we do best, which is institutional quality apartments and senior housing." He added, "Our vision now centers on being one of the very best multi-housing investment and management companies in the country. We will rely on our collective rather than individual strengths." Steven D. Bell & Company's real estate management and investment portfolio is now valued at approximately $5 billion. It includes more than 58,000 apartments, 26 senior living communities and more than 5.6 million square feet of retail and office properties. While the company may still purchase some commercial properties on an opportunistic basis, and will continue to optimize the value of commercial assets currently in its portfolio, company officials said that the firm's acquisition focus will now be on apartments and senior housing. Bell said that three service "groups" will be used to operate the company. They include Investment Services to be directed by Jon Bell, Asset Services under Robert Slater, and Financial Services to be overseen by John Tomlinson.
Slater was recently brought to the Bell team, having worked previously as the executive vice president of property operations at AvalonBay Communities, one of the largest and most respected national apartment real estate investment trusts (REIT), and later with his consulting firm, Slater Partners. Tomlinson, also a recent hire, was formerly executive vice president and chief accounting officer at Colonial Properties Trust, a leading, publicly traded apartment REIT based in Birmingham, Ala. Steve Bell said of the re-organization, "Our new leadership represents some of the best experience in the industry. We intend to be at the forefront of the apartment and senior housing fields, and it all starts with effective leadership." The reorganization at Bell followed months of internal study and assistance from outside consultants. Following more than 150 hours of planning, the changes were announced to Bell upper management in mid-December and shared with all employees via an Internet video presentation on January 8.
About Bell Partners Inc.
Established in 1976, Bell Partners Inc. ("Bell Partners" or the "Company") is a privately held, vertically integrated apartment investment and management company focused on high-quality multifamily communities throughout the United States. Bell Partners has over 60,000 units under management and over 20,000 apartments under renovation. The Company has over 1,600 associates and 6 offices (including its headquarters in Greensboro, NC) and offers an extensive and full service operating platform containing expertise in acquisitions and dispositions, financing, property operations, construction, accounting, risk management, market research and all other related support functions. Bell Partners is led by a senior management team with an average of over 20 years of experience that has invested throughout all phases of the real estate cycle and has helped the Company complete over $10 billion of apartment transactions since 2002, including almost $1.5 billion of activity in 2015 alone. For more information, visit our website at www.bellpartnersinc.com.
CONTACTS:
Kevin Thompson
Phone: 336.232.1993
Email: bkthompson@bellpartnersinc.com
Laurenn Wolpoff
Phone: 917.518.9011
Email: lwolpoff@prosek.com