Back To News
December 7, 2009
Morton Named President of Bell Senior Living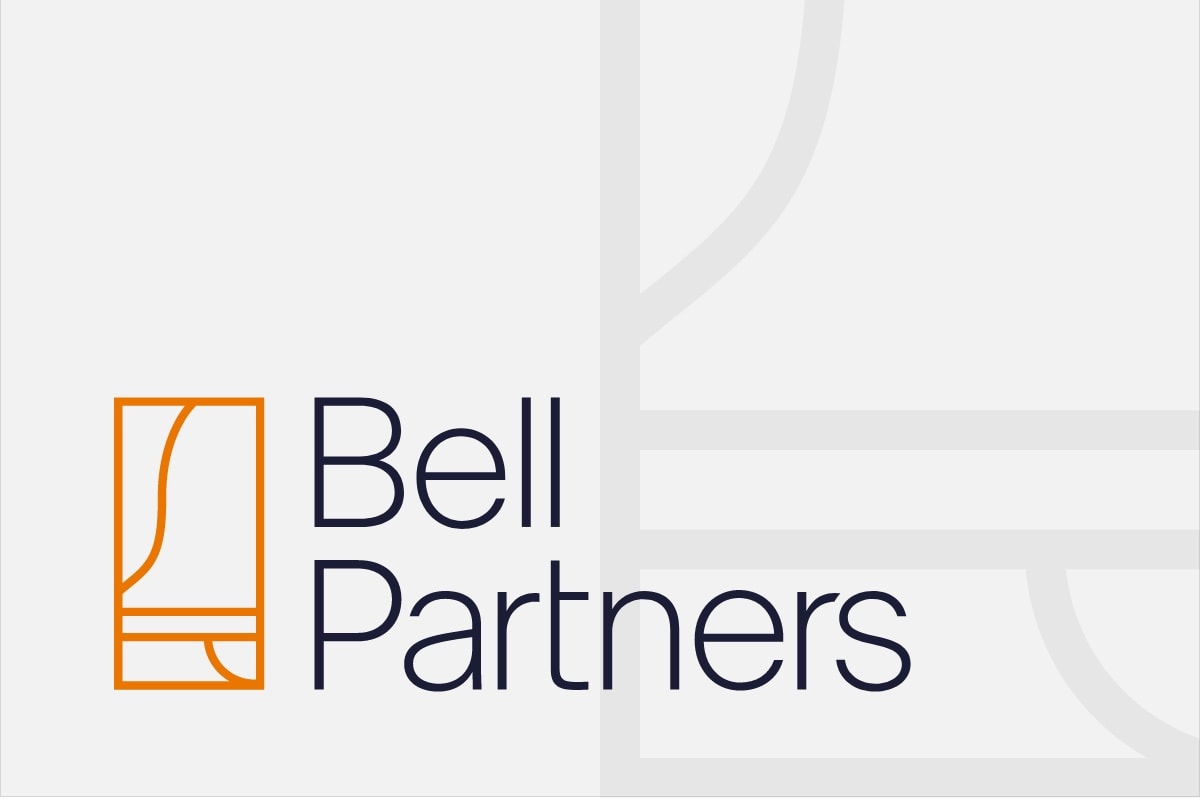 GREENSBORO, N.C.–Bell Partners has announced that Stephen T. Morton has been named president of Bell Senior Living (BSL), the senior living division of the real estate investment and Management Company. Morton will assume operational direction of 28 senior living communities located in five Southeastern states. Bell Senior Living provides homes for more than 2,500 residents in settings including independent living, assisted living and dementia care. Morton, 53, was previously co-founder, president and chief operating officer of Southern Assisted Living, Inc. (SALI), a Chapel Hill. N.C. Company that became the largest assisted living provider in North Carolina. In association with SALI co-founder Chris Hollister, Morton conceived and created SALI development models, operating procedures, care and supervision standards and company policies. SALI operated 41 communities for the elderly, serving more than 3,200 residents. SALI was sold in 2006 to Brookdale Senior Living, one of the largest senior living operators in the U.S. Over the last three years, Morton has served as a consultant to several of the nation's largest operators and investors in the independent and assisted living sectors, including Bell Partners. During this time, Morton and his wife Lori created God's Bounty LLC, a company designed to offer financial and mentoring support for those in need. Steven D. Bell, Bell Partners founder and chief executive officer, said, "Steve Morton is a widely-respected and proven leader in the nation's senior living profession. His longtime commitment to excellence and the highest operating standards will be of invaluable benefit to our residents, community employees and our investors." Morton commented, "I have wanted to return to direct oversight in senior living for some time. I look forward to assisting Bell Partners to reach its goal of becoming the most respected senior living operator in the country." Morton begins his duties at Bell Senior Living on December 14. He replaces Joe Mikalajunas, former president of BSL, who will pursue other interests. Morton began his career in senior living services in 1983, eventually holding executive positions with Standish Care in Boston, Mass. and Emeritus Corporation in Seattle, Wash. He holds a Bachelor's of Science degree in economics from the University of California at Irvine. Bell Partners' real estate investment and management portfolio is valued at approximately $4.2 billion. The portfolio, spread among 16 states, includes approximately 55,000 apartments, the 2,500 senior living beds and commercial property. More information can be found at www.bellpartnersinc.com.
About Bell Partners Inc.
Established in 1976, Bell Partners Inc. ("Bell Partners" or the "Company") is a privately held, vertically integrated apartment investment and management company focused on high-quality multifamily communities throughout the United States. Bell Partners has over 60,000 units under management and over 20,000 apartments under renovation. The Company has over 1,600 associates and 6 offices (including its headquarters in Greensboro, NC) and offers an extensive and full service operating platform containing expertise in acquisitions and dispositions, financing, property operations, construction, accounting, risk management, market research and all other related support functions. Bell Partners is led by a senior management team with an average of over 20 years of experience that has invested throughout all phases of the real estate cycle and has helped the Company complete over $10 billion of apartment transactions since 2002, including almost $1.5 billion of activity in 2015 alone. For more information, visit our website at www.bellpartnersinc.com.
CONTACTS:
Kevin Thompson
Phone: 336.232.1993
Email: bkthompson@bellpartnersinc.com
Laurenn Wolpoff
Phone: 917.518.9011
Email: lwolpoff@prosek.com