Back To News
September 21, 2009
Bell Partners Makes First Major Acquisition of 2009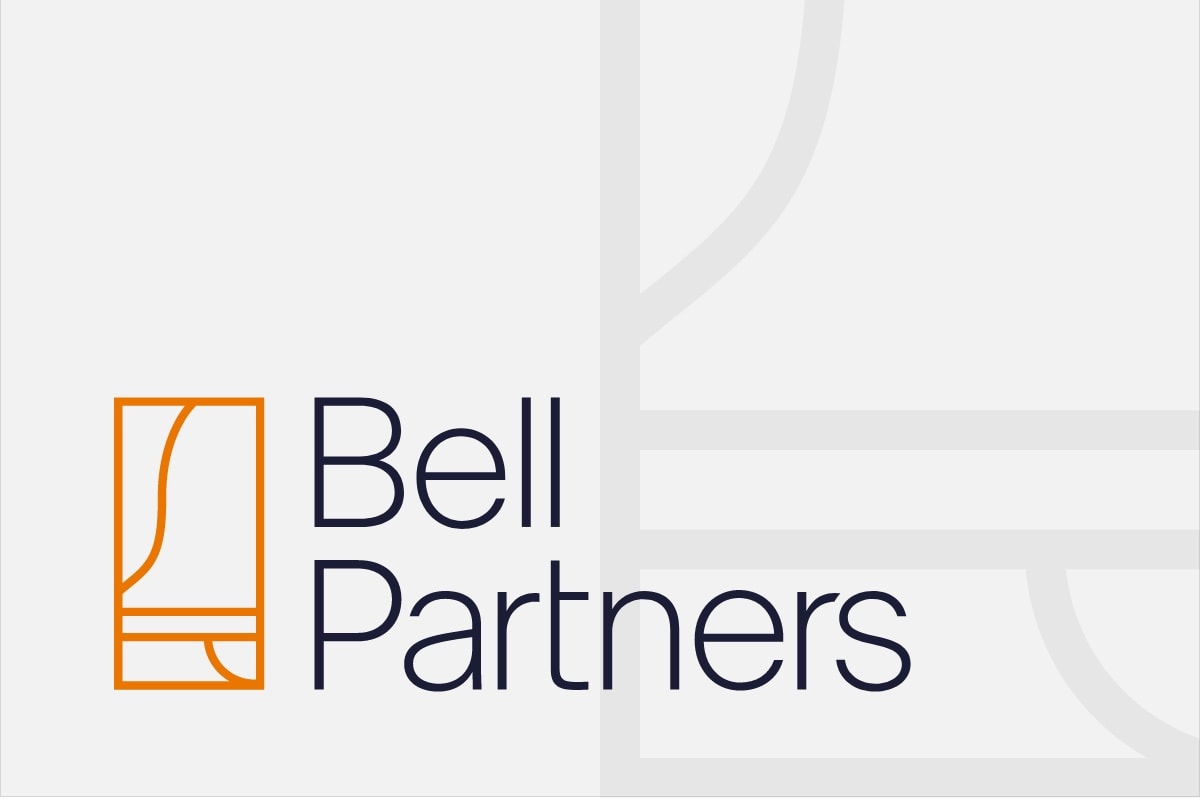 Bell Partners has made its first major property acquisition in 2009 with the purchase of an apartment community in Dallas, Texas, located within walking distance from Southern Methodist University. Purchased from Equity Residential, The Carlyle Apartments is a 180-unit multifamily property on 6.7 acres offering one- and two-bedroom apartments. The purchase was made by Bell Fund III and a Bell Partners-sponsored ownership entity. The purchase price was not announced. Nickolay Bochilo, vice president of acquisitions / dispositions at Bell, commented, "The Carlyle purchase is consistent with our investment objectives, which are to acquire high quality apartments in markets with strong fundamentals. The property's close proximity to SMU, public transportation and retail centers will help us attract and retain residents." The Carlyle, constructed in 1993, consists of nine three-story buildings, a clubhouse with a fitness center and parking garages. The property currently enjoys 92 percent occupancy. The long-range business plan for the Carlyle calls for minor capital improvements, mainly focused on amenities for the residents. Bochilo noted, "Making improvements like these helps to retain residents. It cost less to renew a lease than it does to find another renter." Headquartered in Greensboro, N.C., Bell Partners' real estate investment and management portfolio is now valued at approximately $5 billion. It includes approximately 55,000 apartments, 28 senior living communities and more than five million square feet of retail and office properties.
About Bell Partners Inc.
Established in 1976, Bell Partners Inc. ("Bell Partners" or the "Company") is a privately held, vertically integrated apartment investment and management company focused on high-quality multifamily communities throughout the United States. Bell Partners has over 60,000 units under management and over 20,000 apartments under renovation. The Company has over 1,600 associates and 6 offices (including its headquarters in Greensboro, NC) and offers an extensive and full service operating platform containing expertise in acquisitions and dispositions, financing, property operations, construction, accounting, risk management, market research and all other related support functions. Bell Partners is led by a senior management team with an average of over 20 years of experience that has invested throughout all phases of the real estate cycle and has helped the Company complete over $10 billion of apartment transactions since 2002, including almost $1.5 billion of activity in 2015 alone. For more information, visit our website at www.bellpartnersinc.com.
CONTACTS:
Kevin Thompson
Phone: 336.232.1993
Email: bkthompson@bellpartnersinc.com
Laurenn Wolpoff
Phone: 917.518.9011
Email: lwolpoff@prosek.com