Back To News
December 19, 2009
Bell Partners Buys Florida Apartment Property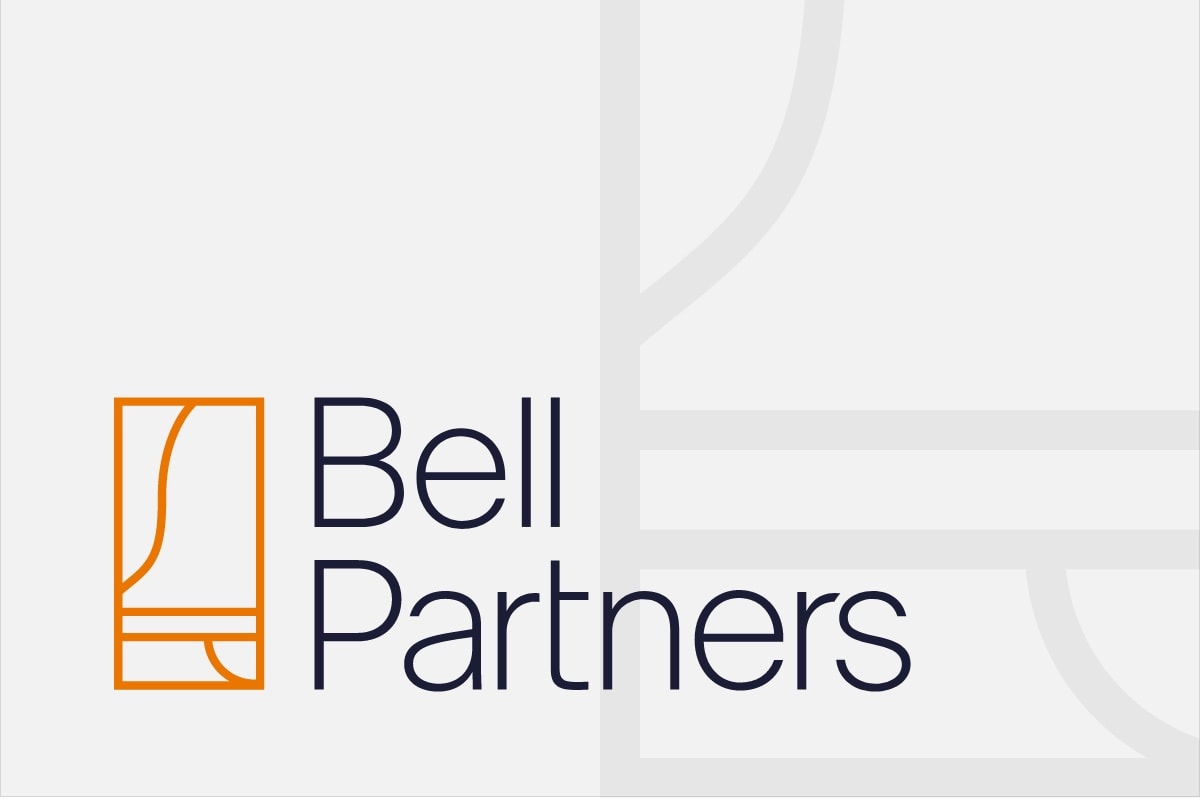 Bell Partners has purchased Aventine at Deerwood, a class "A" apartment community located in Jacksonville, FL. Bell Fund III and a Bell Partners-sponsored ownership entity bought Aventine at Deerwood, a 282-unit community in the Southside sub market of Jacksonville. This is the second acquisition for Bell Fund III, following the purchase of a multifamily property in Dallas, TX in September. The property was built in 2002 by Wood Partners and was operated shortly thereafter by Bell Partners. Aventine at Deerwood was named as the 2008 Luxury Community of the Year in Jacksonville. Bell Vice President of Investments Joe Cannon commented, "The purchase of Aventine at Deerwood represents a continuance of our Bell Fund III investment strategy of purchasing high-quality, well-located apartment and senior living properties in our target markets through the Mid-Atlantic, the Southeast and Texas." Located on 14.9 acres and including 10 three-story buildings, Aventine offers five floor plans and is approximately 94 percent occupied. Property amenities include a well-appointed clubhouse, a resort-style swimming pool, fitness center, an adjacent lake and garages, among other resident friendly features. The property fronts on Touchton Road, which provides easy access to both St. Johns Center and Deerwood Park, a multimillion square foot office park and regional employment center. Bell Partners' real estate investment and management portfolio is valued at approximately $5 billion. The portfolio, spread among 16 states, includes approximately 57,000 apartments, 2,500 senior living beds and 5.6 million square feet of retail and office properties. More information can be found at www.bellpartnersinc.com.
About Bell Partners Inc.
Established in 1976, Bell Partners Inc. ("Bell Partners" or the "Company") is a privately held, vertically integrated apartment investment and management company focused on high-quality multifamily communities throughout the United States. Bell Partners has over 60,000 units under management and over 20,000 apartments under renovation. The Company has over 1,600 associates and 6 offices (including its headquarters in Greensboro, NC) and offers an extensive and full service operating platform containing expertise in acquisitions and dispositions, financing, property operations, construction, accounting, risk management, market research and all other related support functions. Bell Partners is led by a senior management team with an average of over 20 years of experience that has invested throughout all phases of the real estate cycle and has helped the Company complete over $10 billion of apartment transactions since 2002, including almost $1.5 billion of activity in 2015 alone. For more information, visit our website at www.bellpartnersinc.com.
CONTACTS:
Kevin Thompson
Phone: 336.232.1993
Email: bkthompson@bellpartnersinc.com
Laurenn Wolpoff
Phone: 917.518.9011
Email: lwolpoff@prosek.com