Back To News
June 17, 2008
Bell to Partner on 130-Acre Atlanta Development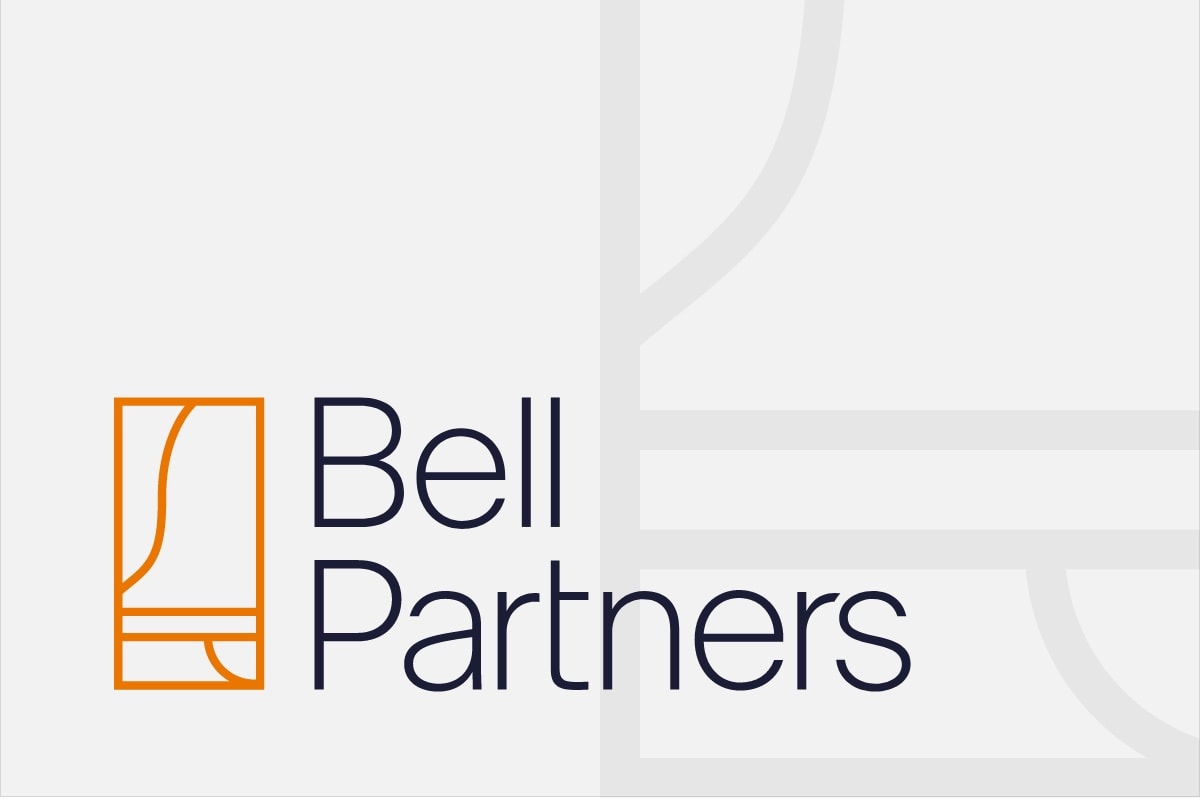 An investment group sponsored by Steven D. Bell & Company, in conjunction with Jacoby Development Inc., a Ted Turner-family entity and the D.H. Griffin Companies, will spend approximately $100 million to redevelop the old Ford site adjacent to Atlanta's International Airport. Bell Vice President Durant Bell commented, "We are excited about the team involved in the transaction as well as this unique location. We believe a variety of opportunities and strategies exist on this well-positioned site, which should, in the long run, attract more visibility as both Atlanta and the airport continue to change." The investor group plans to develop an "aerotropolis" — an aviation-intensive business district that is expected to include office, retail, restaurant, hotel and airport parking. The site, which includes a 2.8 million-square-foot building slated for demolition, was purchased from Ford Motor Company on June 11. The site is less than 1.5 miles from the new Atlanta Hartsfield-Jackson International Terminal expected to be completed in 2011. The project's developer is Jacoby Development, Inc. (JDI) who recently re-zoned the property for an additional 6.5 million square feet of office, retail, hospitality and industrial space, which shall be developed in later stages. The project's first phase will involve demolishing, remediating and grading the site, an effort to be led by D.H. Griffin. D.H. Griffin has its corporate office in Greensboro and satellite offices in seven other states. The second phase will feature the construction of the proposed, partially covered 4,000-space parking lot with direct access to a loop road that the airport on about 30 acres. This would be one of the closest parking locations to the new International Terminal, expected to serve more than 13 million passengers within seven years. The final phase will center on the sale or development of the remaining 100 acres. Steven D. Bell & Company's management portfolio is now valued in excess of $5.3 billion. The holdings of the Greensboro-based company include more than 58,000 apartments in 215 locations, 24 senior living communities and more than 5.6 million square feet of retail and office properties in 116 cities.
About Bell Partners Inc.
Established in 1976, Bell Partners Inc. ("Bell Partners" or the "Company") is a privately held, vertically integrated apartment investment and management company focused on high-quality multifamily communities throughout the United States. Bell Partners has over 60,000 units under management and over 20,000 apartments under renovation. The Company has over 1,600 associates and 6 offices (including its headquarters in Greensboro, NC) and offers an extensive and full service operating platform containing expertise in acquisitions and dispositions, financing, property operations, construction, accounting, risk management, market research and all other related support functions. Bell Partners is led by a senior management team with an average of over 20 years of experience that has invested throughout all phases of the real estate cycle and has helped the Company complete over $10 billion of apartment transactions since 2002, including almost $1.5 billion of activity in 2015 alone. For more information, visit our website at www.bellpartnersinc.com.
CONTACTS:
Kevin Thompson
Phone: 336.232.1993
Email: bkthompson@bellpartnersinc.com
Laurenn Wolpoff
Phone: 917.518.9011
Email: lwolpoff@prosek.com