Back To News
January 13, 2008
Bell Senior Living Hires New Executive Team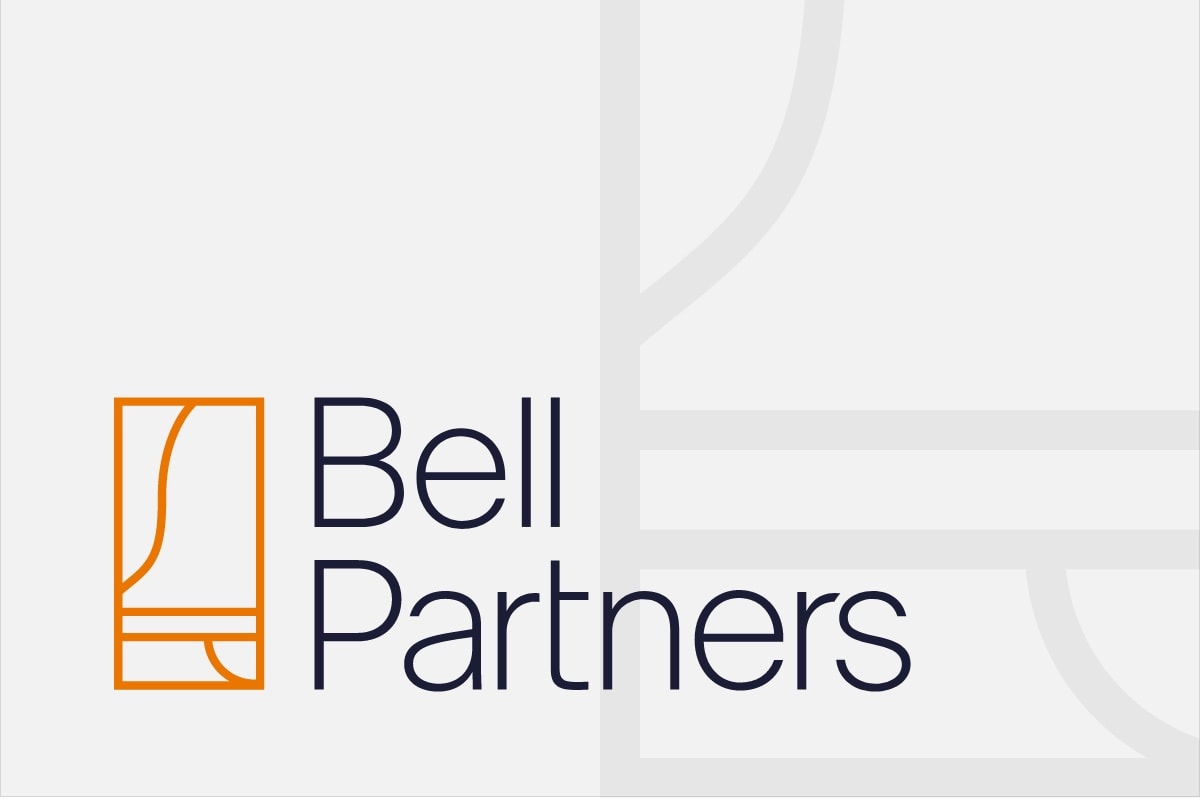 Steven D. Bell & Company announced it has hired four new executives to assume management of Bell Senior Living. Joe Mikalajunas joined Bell on Monday as the new President of Bell Senior Living. Joe has over 11 years experience in the senior living business. He previously served as Vice President of Operations for Harbor Retirement Associates in Vero Beach, Florida. His career started with Sunrise Senior Living in 1996 and he moved on to Marriott International Senior Living Services in early 2000 where he oversaw a team of 3,500 employees, approximately 20 freestanding assisted living, independent living and skilled nursing communities in eastern Florida, Georgia, Alabama and South Carolina. For the past two and a half years, Joe has been responsible for overseeing acquisitions and integration of 15 communities representing six different company cultures into one cohesive operations team with a united core value, vision and mission. Jeff Sylvester will serve as Bell Senior Living's Vice President of Sales & Marketing. Jeff brings almost 20 years of senior care experience with such companies as Sunrise Senior Living, Marriott Senior Living and Harbor Retirement Associates. Jeff worked along side Joe at Harbor in a similar capacity, and will bring his excitement and proven leadership to the marketing of our Senior Living communities. Brenda Kennedy also started Monday as Bell Senior Living's Vice President of Clinical Services. Brenda is a seasoned nurse who has been in the senior care industry for over 25 years. She has worked with companies such as Beverly Enterprises, Marriott Senior Living Services and Sunrise Senior Living. Brenda has cared for seniors at all levels from a line nurse caring for one resident at a time to overseeing national programs responsible for the care of tens of thousands of seniors. Brian Tuckmantel joined Bell Senior Living as Director of Finance. Before entering senior care, Brian spent 15 years in Emergency Medical Services in Philadelphia, PA as a paramedic and ending as an Executive Director of an EMS company. Brian has been in senior care for almost five years as a regional accountant and a Regional Director of Finance. Brian has an MBA from Temple and will be joining us to provide leadership in the area of financial stewardship.
About Bell Partners Inc.
Established in 1976, Bell Partners Inc. ("Bell Partners" or the "Company") is a privately held, vertically integrated apartment investment and management company focused on high-quality multifamily communities throughout the United States. Bell Partners has over 60,000 units under management and over 20,000 apartments under renovation. The Company has over 1,600 associates and 6 offices (including its headquarters in Greensboro, NC) and offers an extensive and full service operating platform containing expertise in acquisitions and dispositions, financing, property operations, construction, accounting, risk management, market research and all other related support functions. Bell Partners is led by a senior management team with an average of over 20 years of experience that has invested throughout all phases of the real estate cycle and has helped the Company complete over $10 billion of apartment transactions since 2002, including almost $1.5 billion of activity in 2015 alone. For more information, visit our website at www.bellpartnersinc.com.
CONTACTS:
Kevin Thompson
Phone: 336.232.1993
Email: bkthompson@bellpartnersinc.com
Laurenn Wolpoff
Phone: 917.518.9011
Email: lwolpoff@prosek.com