Back To News
January 2, 2008
Bell Company Ends Year With a $408 Million Flurry of Transactions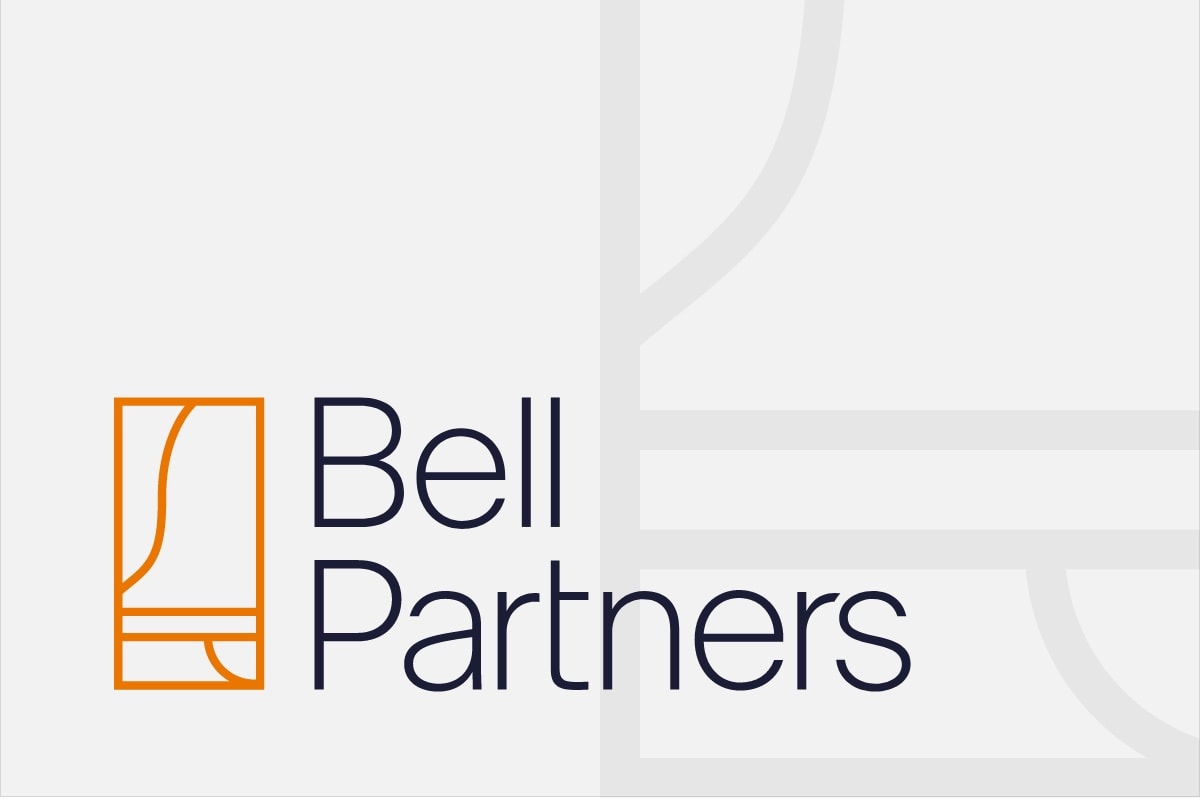 Greensboro, N.C.-based Steven D. Bell & Company completed 14 real estate transactions in the last 50 days of 2007, including nine acquisitions and five sales, totaling approximately $408 million in value. The flurry of activity included three property sales in the North Carolina Triad area and two portfolio purchases in late December, including properties in Boston and Philadelphia, which carries the Bell firm into the northeastern U.S. for the first time. On December 19, Bell acquired four multifamily properties from Chicago-based RREEF America for an undisclosed price. These acquisitions included apartment properties in suburban Boston, Philadelphia, Atlanta and Dallas, the portfolio adding up to 1,585 units. The Bell company will assume on-site management at all four properties. On December 27, Bell acquired a two-property portfolio from California- based Triple Net Properties. The portfolio consisted of The Meadows Apartments in Asheville, N.C. and Caledon Wood in Greenville, S.C. Bell also entered joint ventures with developers to build multi-family properties in Knoxville, Tenn., and Greenville, S.C., and a senior housing community in Raleigh, N.C. With these recent closings, Bell completed the year with $730 million worth of acquisitions. On the disposition side, in December Bell executed the sale of the 498-unit Alta Woods apartment property in metropolitan Atlanta for $55 million to Crow Holdings of Dallas and the disposition of 484-unit Lake St. James in Atlanta for more than $36 million to Eliason Properties of Wisconsin. In the Triad, Bell sold the Deerwood Crossing and Dutch Village apartment properties in Winston-Salem to VTT Properties of Framingham, Mass. for a total of $19.3 million. Bell was represented in these transactions by Southeast Apartment Properties. Battleground Oaks was also sold late in the year for $7,200,000 to Brantley Properties of Greensboro. Bell was represented by Apartment Realty Advisors. Including these sales, Bell completed approximately $877 million of dispositions in 2007. The annual disposition figures include two mid-year portfolio sales of 29 apartment properties in four Southeastern states and Texas worth approximately $677 million, making these sales the largest collective transaction in the 31-year history of the company. Bell principal Jon Bell said recently, "We are pleased to have sold so many properties before the capital market implosion." Bell added, "However, the current credit market uncertainty has also presented some interesting buying opportunities. We intend to be active purchasers in 2008, particularly of apartment properties." The Bell firm, founded in 1976, now has more than 2,000 employees working in Bell investment property locations across the Southeast, Southwest, parts of the Midwest and Northeast. The company oversees real estate investments valued at approximately $3.6 billion. The portfolio consists of approximately 34,000 multifamily units, 5.4 million square feet of retail and office space and 24 senior living properties.
About Bell Partners Inc.
Established in 1976, Bell Partners Inc. ("Bell Partners" or the "Company") is a privately held, vertically integrated apartment investment and management company focused on high-quality multifamily communities throughout the United States. Bell Partners has over 60,000 units under management and over 20,000 apartments under renovation. The Company has over 1,600 associates and 6 offices (including its headquarters in Greensboro, NC) and offers an extensive and full service operating platform containing expertise in acquisitions and dispositions, financing, property operations, construction, accounting, risk management, market research and all other related support functions. Bell Partners is led by a senior management team with an average of over 20 years of experience that has invested throughout all phases of the real estate cycle and has helped the Company complete over $10 billion of apartment transactions since 2002, including almost $1.5 billion of activity in 2015 alone. For more information, visit our website at www.bellpartnersinc.com.
CONTACTS:
Kevin Thompson
Phone: 336.232.1993
Email: bkthompson@bellpartnersinc.com
Laurenn Wolpoff
Phone: 917.518.9011
Email: lwolpoff@prosek.com