Back To News
February 1, 2008
Bell Company and DRA Advisors Announce Plans to Purchase 25,684 Apartment Units for $1.7 Billion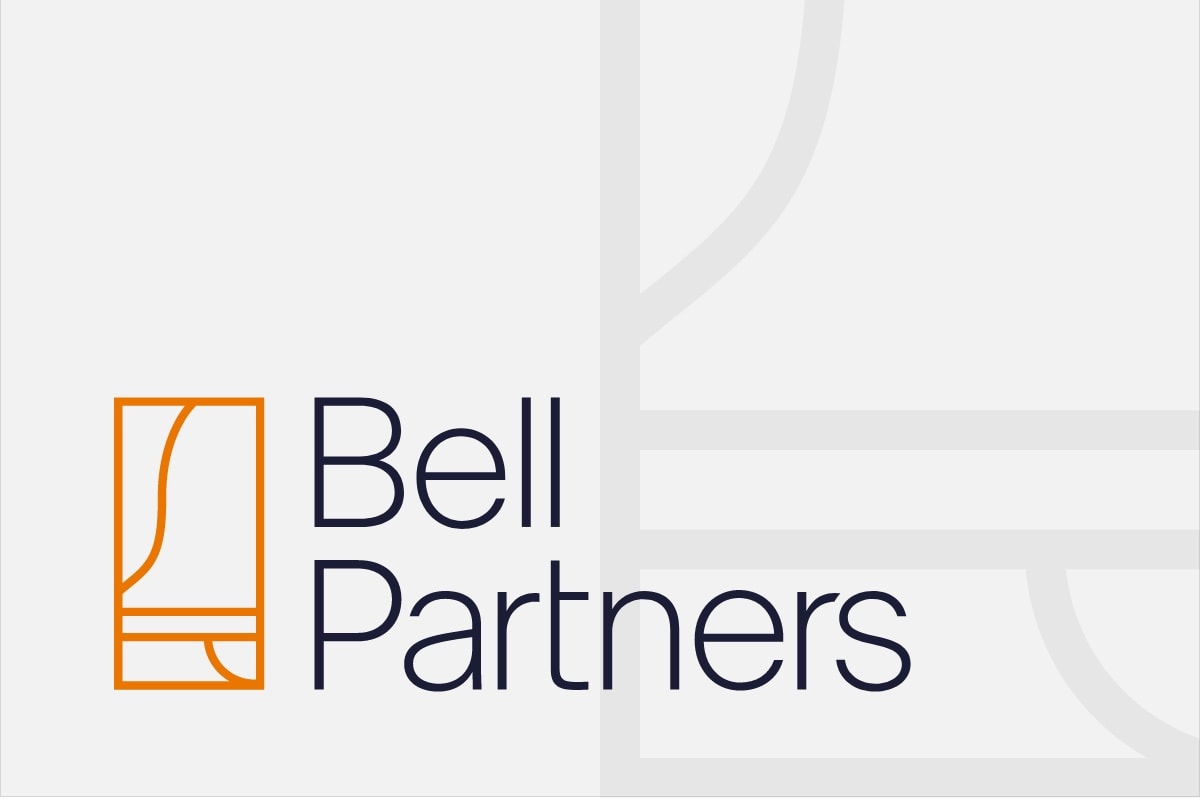 Greensboro, N.C.-based Steven D. Bell & Company has structured a joint venture with New York-based DRA Advisors to purchase 25,684 apartment units in 86 properties across the U.S. for $1.71 billion. The sale is scheduled to close March 3rd. Under terms of the deal, UDR Inc. will sell the properties to DRA Advisors LLC and Steven D. Bell & Company for $1.5 billion in cash and a secured note worth $200 million. UDR, Inc., formerly known as United Dominion Realty Trust, is a real estate investment trust with executive offices in Denver, Colo. The purchase is by far the largest such transaction entered into by the Bell firm since its founding in 1976. After closing on the transaction, the Bell firm will have ownership/management interests in approximately 60,000 apartment units; the newly-acquired properties are located in 23 urban areas across 12 states. The Bell company will also handle on-site management at all the newly acquired properties, adding approximately 600 employees and bringing total Bell employment to more than 2,600.
As many as 20 new employees could be added to the company's corporate headquarters in downtown Greensboro, N.C. Addressing the soon-to-be Bell employees, Chairman and Chief Executive Officer Steve Bell said, "I believe a huge majority of you will be very happy with the Bell family-like atmosphere and the synergy we can create together in the future." Bell added, "There will be challenges and I am counting on the former UDR employees to help us through the transition." Bell principal Jon Bell commented, "This portfolio offers an outstanding, diversified investment opportunity for our Bell Fund II investors, our other accredited high net worth investors, and our institutional investor, DRA Advisors. A by-product of the transaction is that our company will become one of the 15 largest managers of apartment properties in the U.S. Our management team, led by company President Ed Harrington, has worked around the clock in preparation for this large transition." UDR announced that the apartments being sold had average income of $744 per month, average occupancy of 94.4 percent and operating margin of 62.3 percent. UDR will have approximately 45,000 apartment units in its portfolio after the sale is completed. DRA Advisors is a registered investment advisor specializing in real estate investment and management services for institutional and private investors. Prior to this acquisition, DRA Advisors had $9 billion in real estate assets in its portfolio. Steven D. Bell & Company will now oversee real estate investments valued at approximately $5.3 billion. In addition to its ultimate 60,000 unit apartment portfolio, the company has more than 2,000 senior living units and 5.4 million square feet of retail and office space.
About Bell Partners Inc.
Established in 1976, Bell Partners Inc. ("Bell Partners" or the "Company") is a privately held, vertically integrated apartment investment and management company focused on high-quality multifamily communities throughout the United States. Bell Partners has over 60,000 units under management and over 20,000 apartments under renovation. The Company has over 1,600 associates and 6 offices (including its headquarters in Greensboro, NC) and offers an extensive and full service operating platform containing expertise in acquisitions and dispositions, financing, property operations, construction, accounting, risk management, market research and all other related support functions. Bell Partners is led by a senior management team with an average of over 20 years of experience that has invested throughout all phases of the real estate cycle and has helped the Company complete over $10 billion of apartment transactions since 2002, including almost $1.5 billion of activity in 2015 alone. For more information, visit our website at www.bellpartnersinc.com.
CONTACTS:
Kevin Thompson
Phone: 336.232.1993
Email: bkthompson@bellpartnersinc.com
Laurenn Wolpoff
Phone: 917.518.9011
Email: lwolpoff@prosek.com