Back To News
December 9, 2008
Bell Company Adds to Senior Living Portfolio in the Carolinas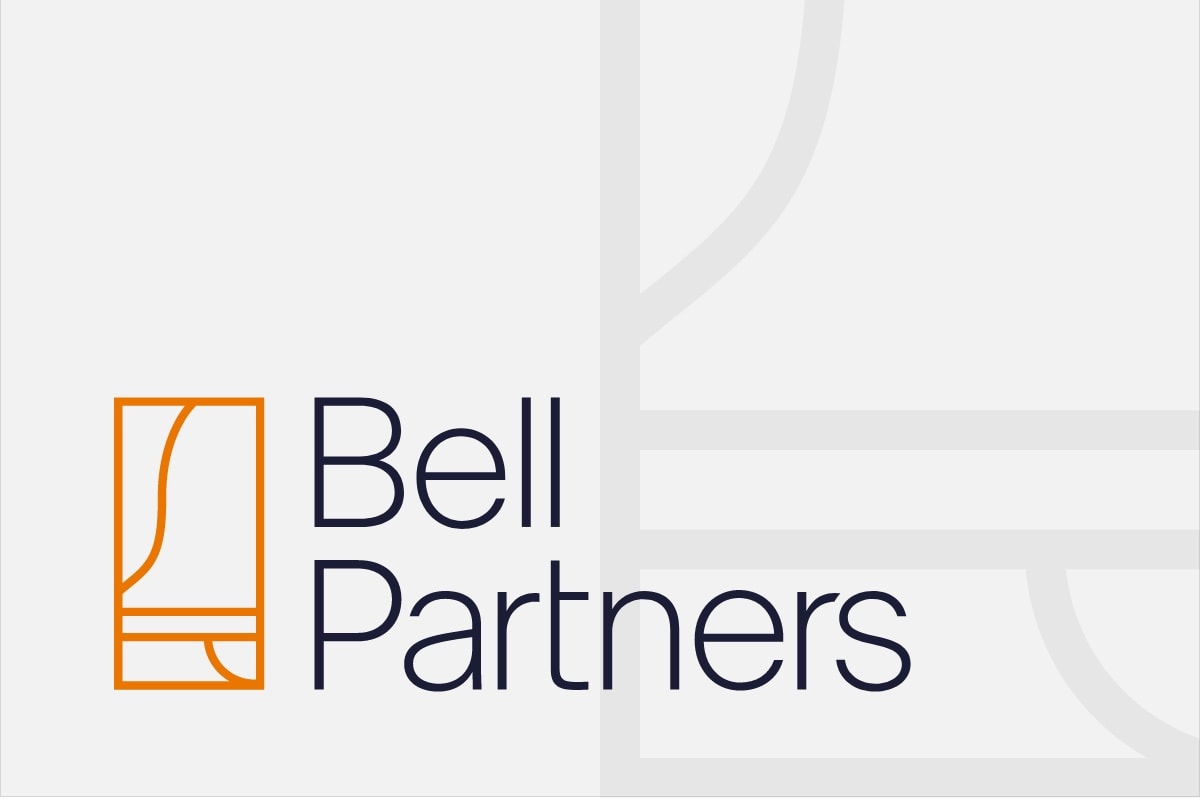 Steven D. Bell & Company, on behalf of Bell Fund II LLC, has recently purchased senior living communities in both Charlotte, N.C. and Charleston, S.C., bringing to 26 the number of senior living properties in the Bell Senior Living portfolio. For a combined cost of approximately $15 million, the Bell company has acquired The Place at SouthPark in Charlotte, a 110-unit community located in the SouthPark area, and Spring Arbor of Daniel Island, a 59-unit property on Daniel Island in Metro Charleston. Bell Principal Jon Bell commented, "We think these are prudent acquisitions and we are excited about our plans for these assets. These properties mostly cater to a renter by necessity. Many of the prospective residents at these properties must make housing decisions that are independent of current economic conditions." To conform with the ongoing branding of many Bell senior living communities, the properties will be renamed Summit Place of SouthPark and Summit Place of Daniel Island. The Charleston property was built in 2002 and is licensed for 67 beds of assisted living service. The Charlotte community, constructed in 1999, is licensed for 120 beds dedicated to both assisted living and memory care. Bell noted, "Both properties are in good condition and are located in outstanding urban areas." Bell assumed a Housing & Urban Development loan to complete the Charleston purchase and originated a loan with BB&T to support the Charlotte acquisition. Steven D. Bell & Company's real estate management and investment portfolio is now valued at approximately $5 billion. It includes more than 58,000 apartments, 26 senior living communities and more than 5.6 million square feet of retail and office properties.
About Bell Partners Inc.
Established in 1976, Bell Partners Inc. ("Bell Partners" or the "Company") is a privately held, vertically integrated apartment investment and management company focused on high-quality multifamily communities throughout the United States. Bell Partners has over 60,000 units under management and over 20,000 apartments under renovation. The Company has over 1,600 associates and 6 offices (including its headquarters in Greensboro, NC) and offers an extensive and full service operating platform containing expertise in acquisitions and dispositions, financing, property operations, construction, accounting, risk management, market research and all other related support functions. Bell Partners is led by a senior management team with an average of over 20 years of experience that has invested throughout all phases of the real estate cycle and has helped the Company complete over $10 billion of apartment transactions since 2002, including almost $1.5 billion of activity in 2015 alone. For more information, visit our website at www.bellpartnersinc.com.
CONTACTS:
Kevin Thompson
Phone: 336.232.1993
Email: bkthompson@bellpartnersinc.com
Laurenn Wolpoff
Phone: 917.518.9011
Email: lwolpoff@prosek.com