Back To News
July 17, 2007
Bell Sells Two Apartment Communities for More Than $51 Million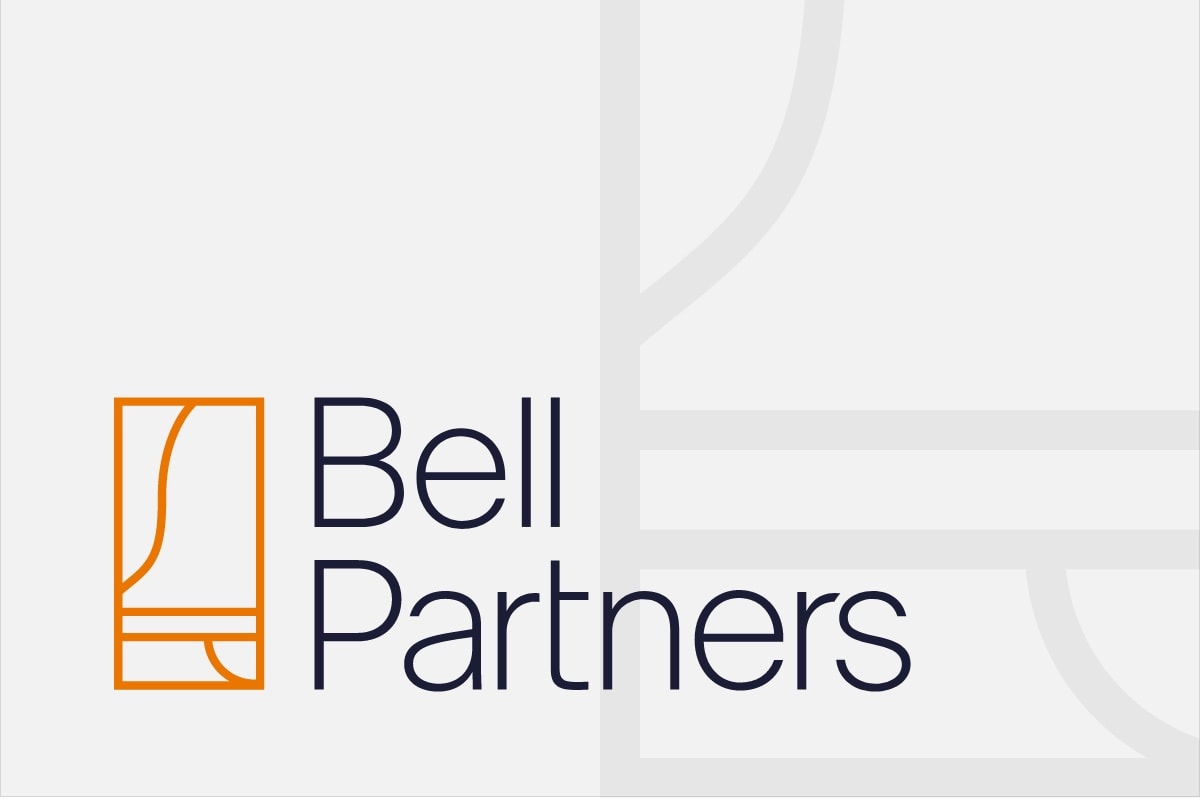 GREENSBORO, N.C.- Steven D. Bell & Company recently completed the sale of two apartment properties located in Chapel Hill and Metro Atlanta for a combined price of approximately $51 million. Notting Hill in Chapel Hill was sold to Crow Holdings for approximately $25.3 million. The 200-unit apartment community was constructed in a joint venture with Wood partners in 2000. Apartment Realty Advisors represented the Bell investors in the transaction. The property is located at 100 Drew Hill Lane. Carrington Ridge, a 290-unit community located in Henry County in surburban Atlanta, was sold to TIC Properties for $25.75 million. Cushman & Wakefield was the broker representing Bell-sponsored investors in the sale. Bell executive David Bell commented, "Both of these properties have performed well under the management of Bell personnel. We received excellent offers in both instances that provided strong benefits to our investors." Steven D. Bell & Company will continue on-site management of both Notting Hill and Carrington Ridge. Steven D. Bell & Company, headquartered here, oversees real estate investments throughout the Southeast and Texas and is now managing a portfolio valued at approximately $3.3 billion. It consists of approximately 30,000 multifamily units, 4.7 million square feet of retail and office space and 20 senior living properties.
About Bell Partners Inc.
Established in 1976, Bell Partners Inc. ("Bell Partners" or the "Company") is a privately held, vertically integrated apartment investment and management company focused on high-quality multifamily communities throughout the United States. Bell Partners has over 60,000 units under management and over 20,000 apartments under renovation. The Company has over 1,600 associates and 6 offices (including its headquarters in Greensboro, NC) and offers an extensive and full service operating platform containing expertise in acquisitions and dispositions, financing, property operations, construction, accounting, risk management, market research and all other related support functions. Bell Partners is led by a senior management team with an average of over 20 years of experience that has invested throughout all phases of the real estate cycle and has helped the Company complete over $10 billion of apartment transactions since 2002, including almost $1.5 billion of activity in 2015 alone. For more information, visit our website at www.bellpartnersinc.com.
CONTACTS:
Kevin Thompson
Phone: 336.232.1993
Email: bkthompson@bellpartnersinc.com
Laurenn Wolpoff
Phone: 917.518.9011
Email: lwolpoff@prosek.com