Back To News
April 10, 2007
Bell Ranks 38th in Apartment Managers in U.S.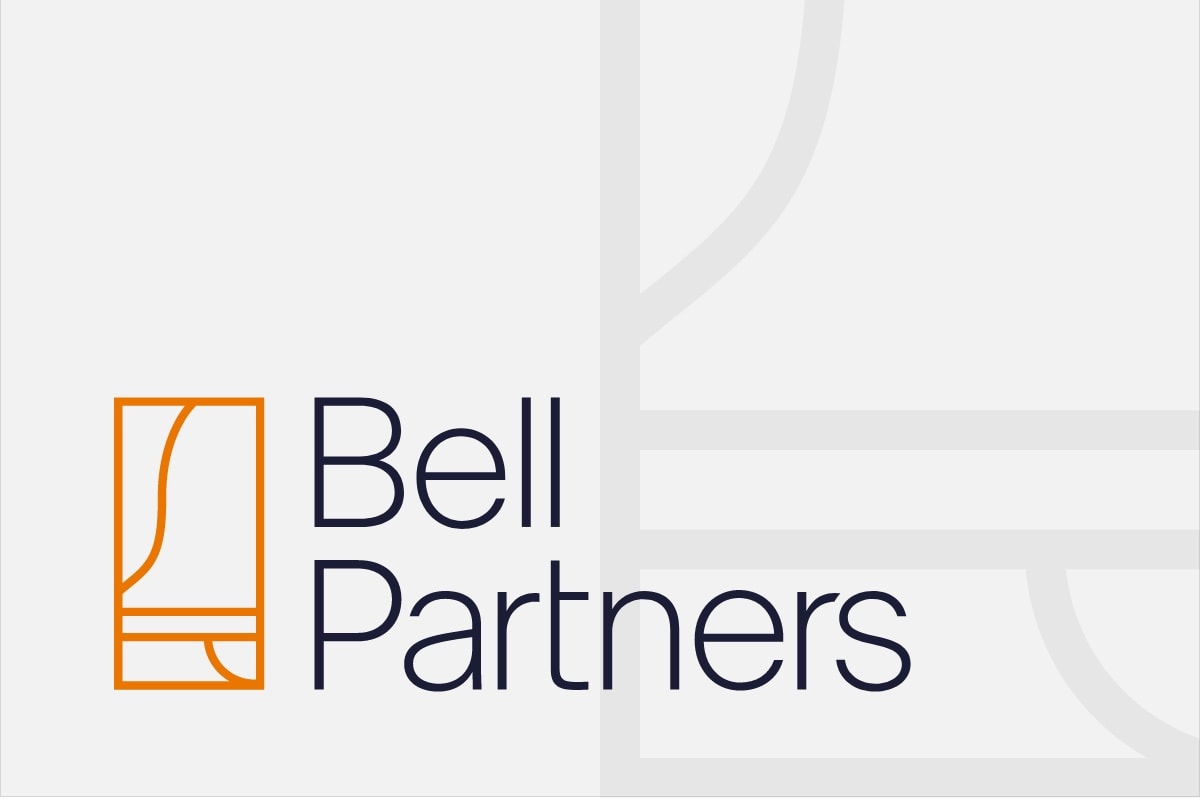 GREENSBORO, N.C.- Steven D. Bell & Company surged onto the National Multi Housing Council's (NMHC) Top 50 Apartment Managers list for 2007 behind the company's dramatic increase in unit acquisitions during 2006. Bell, a diversified real estate investment and management company headquartered here, was listed as managing 29,754 apartment units at year's end, an increase of 11,823 over the prior year. Bell was one of only three North Carolina companies to appear on the NMHC listing, behind only Wachovia of Charlotte, ranked No. 9. Bell is the 38th largest apartment manager in the nation and Drucker & Falk LLC of Raleigh is ranked 46th. Bell, making its first appearance on the NMHC Top 50 list, joined the ranking with a 66 percent increase in units managed over the prior year. Bell President Ed Harrington commented, "While the number of units we have under management has grown, the company's greatest strength has been its ability to create value for owners." NMHC officials pointed out that this year's national ranking of apartment managers shows a growing number of large firms among the nation's apartment managers. The share of apartments managed by the top 50 management firms rose by a record 8.3 percent to 2.6 million units. These same companies now oversee 14.7 percent of the nation's 17.6 million apartments. Bell Chief Operating Officer Samantha Davenport commented, "This ranking is a testament to more than 750 employees we have around the Southeast managing and maintaining our 116 multi-family communities." Davenport, who has spent much of her Bell career in property management, added, "A company like ours is only as good as the people doing their jobs every day on every site." Steven D. Bell & Company oversees real estate investments throughout the Southeast and Southwest. The company is now managing a portfolio valued at approximately $3.3 billion. The holdings include the 29,754 multifamily units, 4.7 million square feet of retail and office space and 20 senior living properties. A complete rundown of the national results of the NMHC survey is available on the NMHC website at: www.nmhc.org/Top50/ListYears.cfm or by calling 202.974.2354.
About Bell Partners Inc.
Established in 1976, Bell Partners Inc. ("Bell Partners" or the "Company") is a privately held, vertically integrated apartment investment and management company focused on high-quality multifamily communities throughout the United States. Bell Partners has over 60,000 units under management and over 20,000 apartments under renovation. The Company has over 1,600 associates and 6 offices (including its headquarters in Greensboro, NC) and offers an extensive and full service operating platform containing expertise in acquisitions and dispositions, financing, property operations, construction, accounting, risk management, market research and all other related support functions. Bell Partners is led by a senior management team with an average of over 20 years of experience that has invested throughout all phases of the real estate cycle and has helped the Company complete over $10 billion of apartment transactions since 2002, including almost $1.5 billion of activity in 2015 alone. For more information, visit our website at www.bellpartnersinc.com.
CONTACTS:
Kevin Thompson
Phone: 336.232.1993
Email: bkthompson@bellpartnersinc.com
Laurenn Wolpoff
Phone: 917.518.9011
Email: lwolpoff@prosek.com