Back To News
December 11, 2007
Bell Purchases Seven Apartment Properties for More Than $96 Million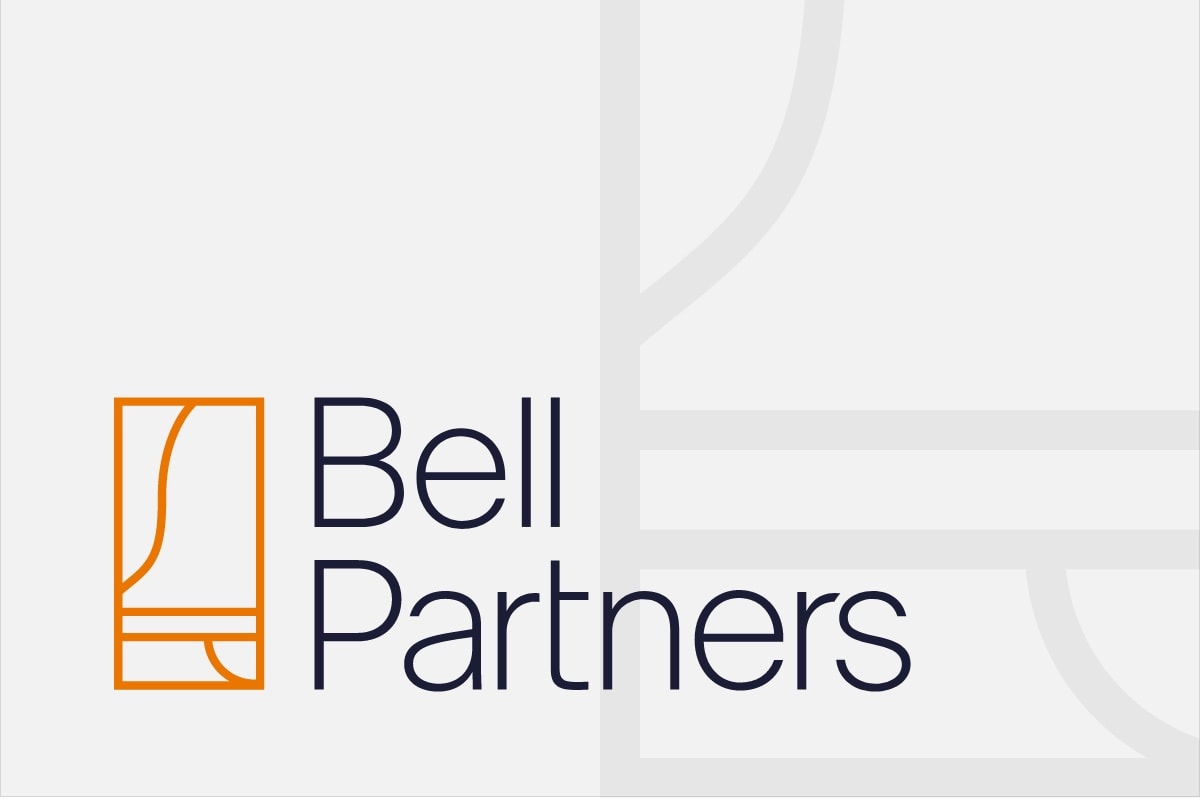 Greensboro-headquartered Steven D. Bell & Company has purchased seven apartment properties in three Southeastern states valued at $96,100,000. Six of the multi-family communities, totaling 1,456 units, were purchased from Berwind of Philadelphia, an investment management company. Valued in total at $81,200,000, three of these properties are located in Metro Atlanta, two in Huntsville, Ala. and one in Chattanooga, Tenn. The seventh acquired property, in Memphis, Tenn., is a 236-unit apartment community valued at $14,900,000 which was purchased from Sentinel Corporation of New York City. A significant share of the equity for the purchases was provided by Bell Fund I and Bell Fund II, private equity funds that enable accredited high net worth investors to more easily share ownership in a wide range of Bell real estate holdings. The acquisitions follow the Bell company's sale of 29 apartment properties in August and September for $677 million, the largest such transaction in the company's 31-year history. Bell principal Jon Bell noted, "Despite our large recent portfolio sale, we remain bullish on the apartment market in the near-term and this purchase reflects that confidence. The consumer credit tightening we are witnessing should require more people to rent versus buy." Steven D. Bell & Company, as is typical when the company acquires commercial and multi-family property, will manage day-to-day operations at all seven newly-acquired apartment communities. The Bell firm, founded in 1976, now has more than 2,000 employees working in Bell investment property locations across the Southeast, Southwest and parts of the Midwest. The company oversees real estate investments valued at approximately $3.3 billion. The portfolio consists of over 32,000 multifamily units, 4.8 million square feet of retail and office space and 20 senior living properties.

About Bell Partners Inc.
Established in 1976, Bell Partners Inc. ("Bell Partners" or the "Company") is a privately held, vertically integrated apartment investment and management company focused on high-quality multifamily communities throughout the United States. Bell Partners has over 60,000 units under management and over 20,000 apartments under renovation. The Company has over 1,600 associates and 6 offices (including its headquarters in Greensboro, NC) and offers an extensive and full service operating platform containing expertise in acquisitions and dispositions, financing, property operations, construction, accounting, risk management, market research and all other related support functions. Bell Partners is led by a senior management team with an average of over 20 years of experience that has invested throughout all phases of the real estate cycle and has helped the Company complete over $10 billion of apartment transactions since 2002, including almost $1.5 billion of activity in 2015 alone. For more information, visit our website at www.bellpartnersinc.com.

CONTACTS:
Kevin Thompson
Phone: 336.232.1993
Email: bkthompson@bellpartnersinc.com
Laurenn Wolpoff
Phone: 917.518.9011
Email: lwolpoff@prosek.com