Back To News
April 16, 2007
Bell Invests $31m in Georgia Retail Centers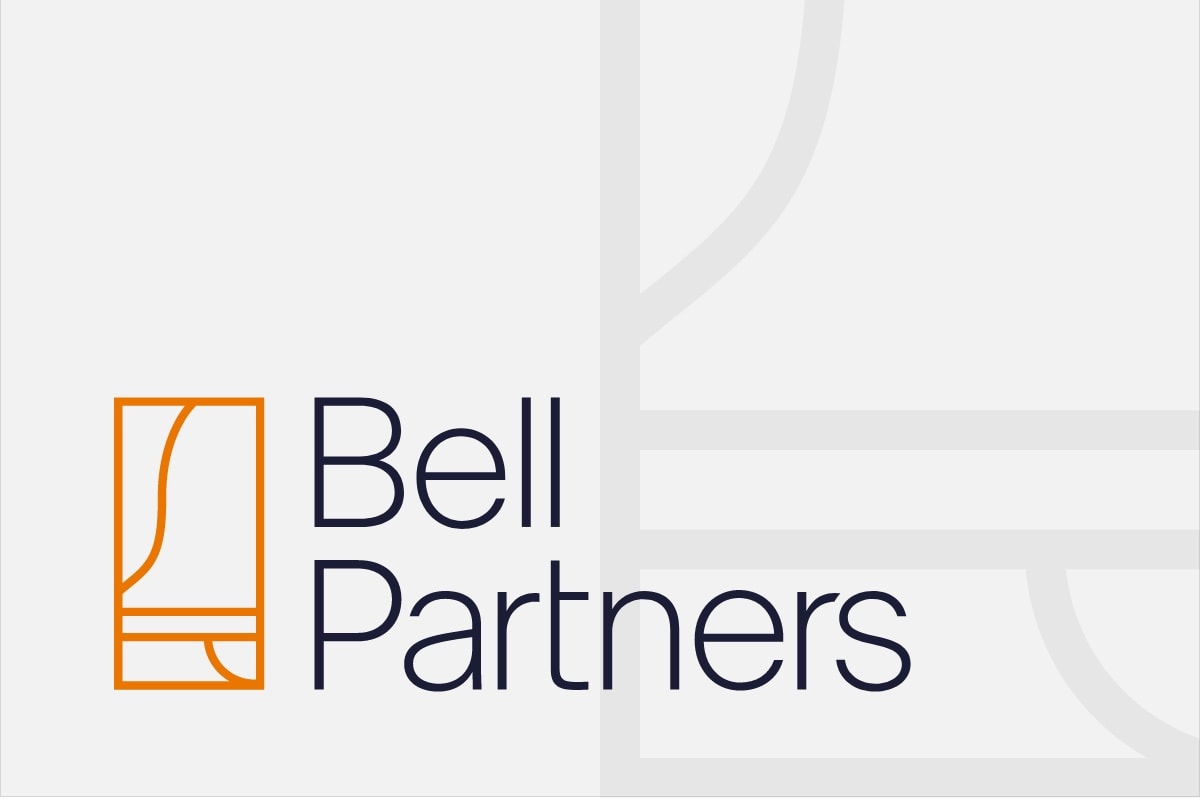 Steven D. Bell & Company has purchased three retail properties in Georgia in deals totaling $31 million. The properties include: Crossroads Pointe in metro Atlanta, a 30,600-square-foot center anchored by a grocery building that is currently leased by Kroger but not occupied; the 38,171-square-foot Berwick Marketplace in Savannah; and, the 96,141-square-foot Rivoli Crossing in Macon, anchored by a Stein Mart. The Bell firm said it has recently negotiated a lease with The Fresh Market, which will co-anchor the Macon property. The purchases bring the number of retail properties owned or managed by the Bell firm in Georgia to seven. It also owns a number of apartment communities in the state. "We have had good success with our Georgia retail investments in the past," said Jon Bell, the company's vice president and a principal. "The state continues to exhibit appealing growth characteristics. The three shopping centers we recently purchased offer good diversification (for the firm's investors) and provide a balance of redevelopment and stabilized retail properties." The deals continue what has already been an active 2007 for the Bell company which, in the past two months, has sold apartment complexes in Durham and Greensboro and also moved into Arkansas with the purchase of 5 apartment communities in that state.
About Bell Partners Inc.
Established in 1976, Bell Partners Inc. ("Bell Partners" or the "Company") is a privately held, vertically integrated apartment investment and management company focused on high-quality multifamily communities throughout the United States. Bell Partners has over 60,000 units under management and over 20,000 apartments under renovation. The Company has over 1,600 associates and 6 offices (including its headquarters in Greensboro, NC) and offers an extensive and full service operating platform containing expertise in acquisitions and dispositions, financing, property operations, construction, accounting, risk management, market research and all other related support functions. Bell Partners is led by a senior management team with an average of over 20 years of experience that has invested throughout all phases of the real estate cycle and has helped the Company complete over $10 billion of apartment transactions since 2002, including almost $1.5 billion of activity in 2015 alone. For more information, visit our website at www.bellpartnersinc.com.
CONTACTS:
Kevin Thompson
Phone: 336.232.1993
Email: bkthompson@bellpartnersinc.com
Laurenn Wolpoff
Phone: 917.518.9011
Email: lwolpoff@prosek.com