Back To News
May 16, 2007
Bell Expands in Triad, Charleston and Saint Louis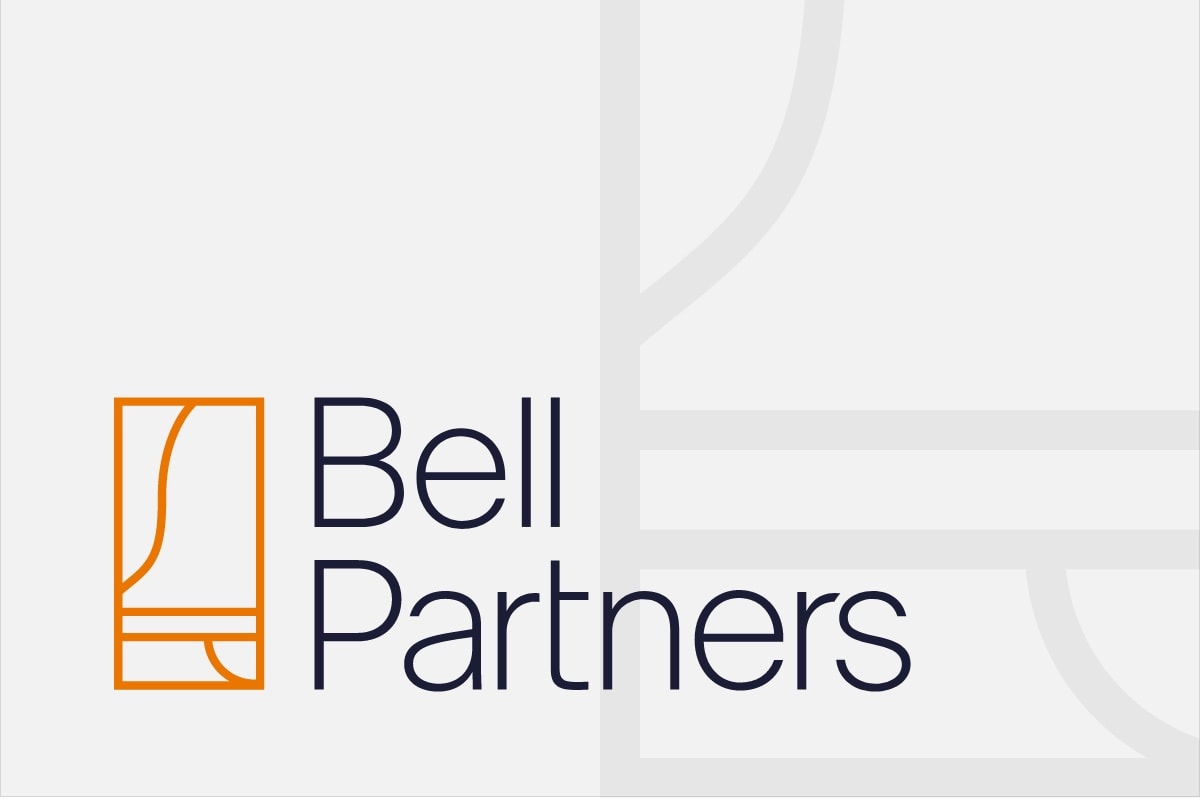 Steven D. Bell & Company has purchased five apartment communities, including one in the Triad, for a total of $80 million. The Triad property is Hunter's Bridge, a 240-unit community on Saint Marks Church Road, just south of the intersection of I-85/40 and University Drive in Burlington, NC. In addition to the local property, Bell's recent purchases strengthen its apartment holdings in South Carolina, with three complexes in the Charleston area, and also move it into Missouri, with the purchase of Pheasant Point, a 376-unit community near Saint Louis. "These acquisitions represent our traditional investment interest in multifamily properties throughout the South, with an added interest in the Midwest," said Jon Bell, a principal in the firm. The purchases of the South Carolina properties are being made with money from Bell Fund I, the company's internally managed real estate investment fund that it launched in 2006. With a flurry of deals since then, that fund is more than half tapped, Bell has previously said. Though he is not at liberty to discuss a potential Bell Fund II, Jon Bell has said that the method of financing has worked out well. The five new properties have more than 1,000 units. The Bell firm was recently cited as the 38th largest apartment management company in the country by the National Multi Housing Council with more than 29,000 units at the end of 2006. Brown Investment Properties of Greensboro represented the seller in the Hunter's Bridge transaction in Burlington.
About Bell Partners Inc.
Established in 1976, Bell Partners Inc. ("Bell Partners" or the "Company") is a privately held, vertically integrated apartment investment and management company focused on high-quality multifamily communities throughout the United States. Bell Partners has over 60,000 units under management and over 20,000 apartments under renovation. The Company has over 1,600 associates and 6 offices (including its headquarters in Greensboro, NC) and offers an extensive and full service operating platform containing expertise in acquisitions and dispositions, financing, property operations, construction, accounting, risk management, market research and all other related support functions. Bell Partners is led by a senior management team with an average of over 20 years of experience that has invested throughout all phases of the real estate cycle and has helped the Company complete over $10 billion of apartment transactions since 2002, including almost $1.5 billion of activity in 2015 alone. For more information, visit our website at www.bellpartnersinc.com.
CONTACTS:
Kevin Thompson
Phone: 336.232.1993
Email: bkthompson@bellpartnersinc.com
Laurenn Wolpoff
Phone: 917.518.9011
Email: lwolpoff@prosek.com