Back To News
September 16, 2007
Bell Executes Apartment Portfolio Sale of $677 Million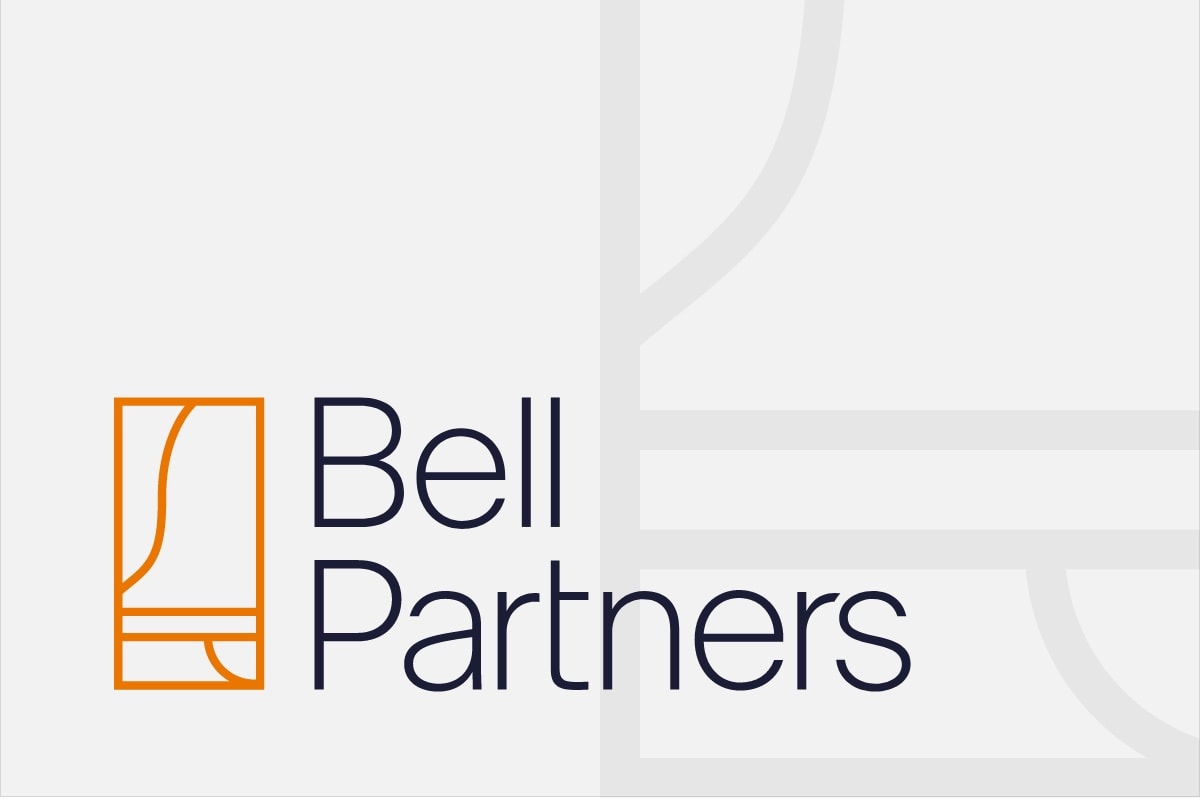 Steven D. Bell & Company has sold 29 apartment properties in four Southeastern states and Texas worth approximately $677 million, making these sales the largest collective transaction in the 31-year history of the company. The transactions include two separate portfolio sales. The first portfolio included the recent disposition of two properties in Atlanta, GA and Fort Worth, TX. The sale closed in late August for $105.5 million to Orion Residential of Chicago. The acquisition was a joint venture with GE Capital. Both properties were built within the last 10 years and consist of 914 units in total. The second portfolio involves 27 properties with 6,294 units. The properties are located throughout North Carolina, South Carolina, Tennessee, and Georgia. DRA Advisors of New York purchased the properties for $571.5 million. DRA Advisors has more than 500 properties in 37 states in its portfolio and maintains regional offices in San Francisco and Miami. The sales follow negotiations that began in early 2007. The Atlanta office of CB Richard Ellis represented the seller in the sale of all 29 properties. Bell founder and Chief Executive Officer Steve Bell commented, "We began planning these sales many months ago and believe the transactions are timed for maximum benefit for our investors. We had owned many of these assets for approximately 5-8 years, about the amount of time we originally suggested to our investors." Bell added, "We were able to generate very good returns on most of the properties sold and felt it was appropriate to go ahead and take some chips off the table." Bell principal Jon Bell noted, "Despite the large sale, we remain relatively bullish on the apartment market in the near term. The consumer credit tightening we are witnessing should require more people to rent versus buy." Additionally, Bell is seeing some of the highest average occupancy levels in many years at the firm's apartment properties, along with projections of less resident turnover, higher average rents, and fewer rental concessions. With the completion of the recent portfolio transactions, Steven D. Bell & Company will have sold, or have under contract to sell, more than $760 million worth of apartments in 2007. Bell's accredited high net worth investors typically participate in property ownership through a series of Bell private equity funds, in combination with Bell's institutional investors. Steven D. Bell & Company oversees real estate investments throughout the Southeast, Southwest, and Midwest. The company manages a portfolio valued at approximately $3.5 billion. The holdings include approximately 32,000 multifamily units, 5.4 million square feet of retail and office space and 23 senior living communities.
About Bell Partners Inc.
Established in 1976, Bell Partners Inc. ("Bell Partners" or the "Company") is a privately held, vertically integrated apartment investment and management company focused on high-quality multifamily communities throughout the United States. Bell Partners has over 60,000 units under management and over 20,000 apartments under renovation. The Company has over 1,600 associates and 6 offices (including its headquarters in Greensboro, NC) and offers an extensive and full service operating platform containing expertise in acquisitions and dispositions, financing, property operations, construction, accounting, risk management, market research and all other related support functions. Bell Partners is led by a senior management team with an average of over 20 years of experience that has invested throughout all phases of the real estate cycle and has helped the Company complete over $10 billion of apartment transactions since 2002, including almost $1.5 billion of activity in 2015 alone. For more information, visit our website at www.bellpartnersinc.com.
CONTACTS:
Kevin Thompson
Phone: 336.232.1993
Email: bkthompson@bellpartnersinc.com
Laurenn Wolpoff
Phone: 917.518.9011
Email: lwolpoff@prosek.com