Back To News
January 2, 2007
Bell Company Has Another Record Year in 2006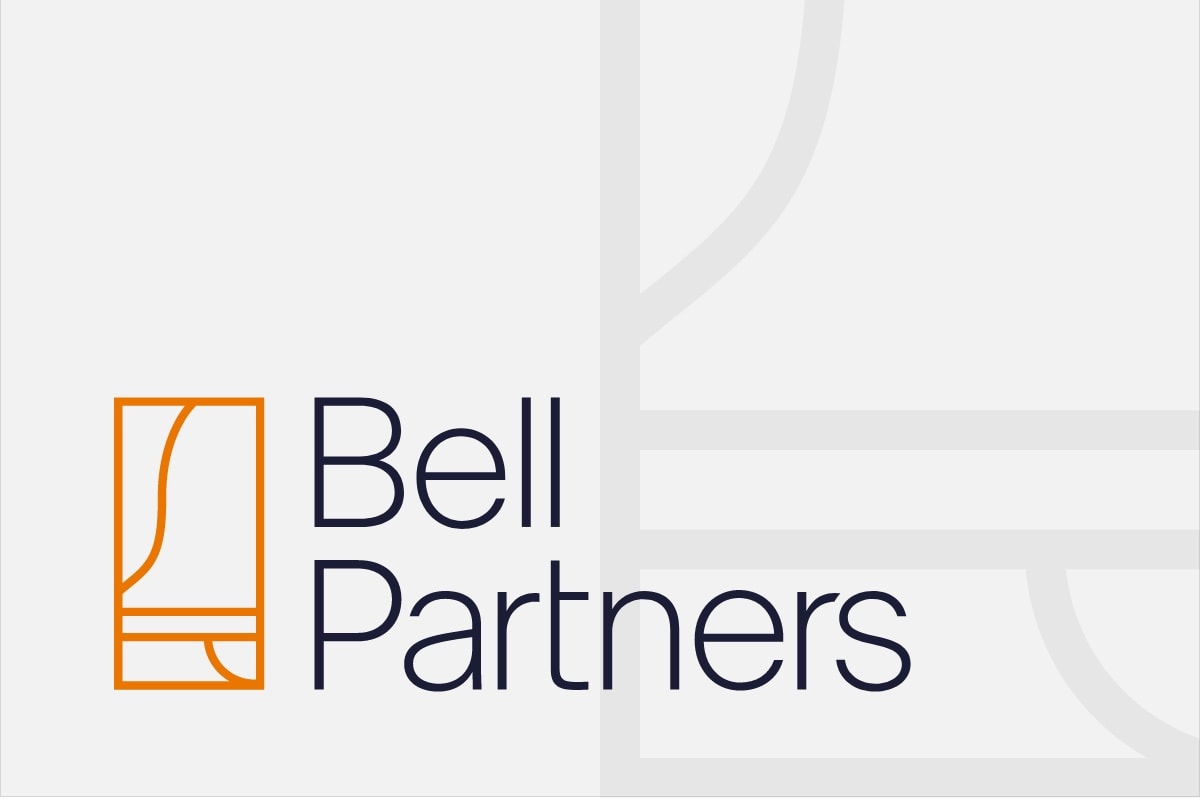 Steven D. Bell & Company completed 43 major real estate transactions in 2006 worth more than $864 million, surpassing the company's prior annual transaction record in 2005 by around $292 million. The $864 million total includes 31 properties that were purchased for approximately $671 million, and 12 properties that were sold for approximately $194 million. The record number included the late December acquisition of a three-property apartment portfolio in Little Rock, Ark., valued at $48,375,000. The purchase, a joint venture between Bell Fund I and Covenant Capital Group, brought 616 additional units into the Bell multifamily holdings. It was the first acquisition for the Bell company in the state of Arkansas. Bell Principal Jon Bell said, "This transaction continues the geographic diversification by our company throughout the Southern United States on behalf of our Bell Fund I investors." Bell also noted his company's longstanding emphasis on investment diversity by type, noting that the 2006 acquisition of $671 million worth of property was divided among apartments (43%), retail/office (42%) and senior housing (15%). A company subsidiary, Bell Senior Living, now owns and operates 18 senior living communities, six purchased in 2005 and nine acquired in 2006 at a cost of more than $102 million. The nine new senior living communities include the December 22, 2006 acquisition of Lexington Manor in Port Charlotte, Fla. for roughly $8.5 million. The assisted living facility includes 84 units. Bell noted, "Senior living properties are an increasingly important part of our investment portfolio. We are cautiously optimistic about the long-term trends in this sector. "While we achieved an outstanding volume of transactions in 2006, everything we do is directed toward generating returns in excess of client expectations," said Bell. Bell added, "There were several dispositions that produced outstanding returns in the past year. That success was gratifying to all of us at Bell." Since 2000, 49 major property dispositions have been made by the company worth more than $740 million. Bell investors shared ownership in these properties for an average of approximately six years. Included in the transactions in 2006 was the May purchase of Peachtree Gardens, a 514-unit apartment property in Atlanta. It will be redeveloped in 2007 into Brookhaven Place, a $165 million mixed-use "village." Bell also significantly increased its holdings in the North Carolina Triad area with the acquisition for $138 million of nine apartment properties from United Dominion Realty, two of which were subsequently sold in December. Steven D. Bell & Company, headquartered in Greensboro, N.C., oversees real estate investments throughout the Southeast and Texas, now managing a portfolio valued at approximately $2.8 billion. It consists of approximately 30,000 multifamily units, 4.6 million square feet of retail and office space and 18 senior living properties.
About Bell Partners Inc.
Established in 1976, Bell Partners Inc. ("Bell Partners" or the "Company") is a privately held, vertically integrated apartment investment and management company focused on high-quality multifamily communities throughout the United States. Bell Partners has over 60,000 units under management and over 20,000 apartments under renovation. The Company has over 1,600 associates and 6 offices (including its headquarters in Greensboro, NC) and offers an extensive and full service operating platform containing expertise in acquisitions and dispositions, financing, property operations, construction, accounting, risk management, market research and all other related support functions. Bell Partners is led by a senior management team with an average of over 20 years of experience that has invested throughout all phases of the real estate cycle and has helped the Company complete over $10 billion of apartment transactions since 2002, including almost $1.5 billion of activity in 2015 alone. For more information, visit our website at www.bellpartnersinc.com.
CONTACTS:
Kevin Thompson
Phone: 336.232.1993
Email: bkthompson@bellpartnersinc.com
Laurenn Wolpoff
Phone: 917.518.9011
Email: lwolpoff@prosek.com