Back To News
July 17, 2007
Bell Closes on Two Apartment Properties Valued at More Than $26 Million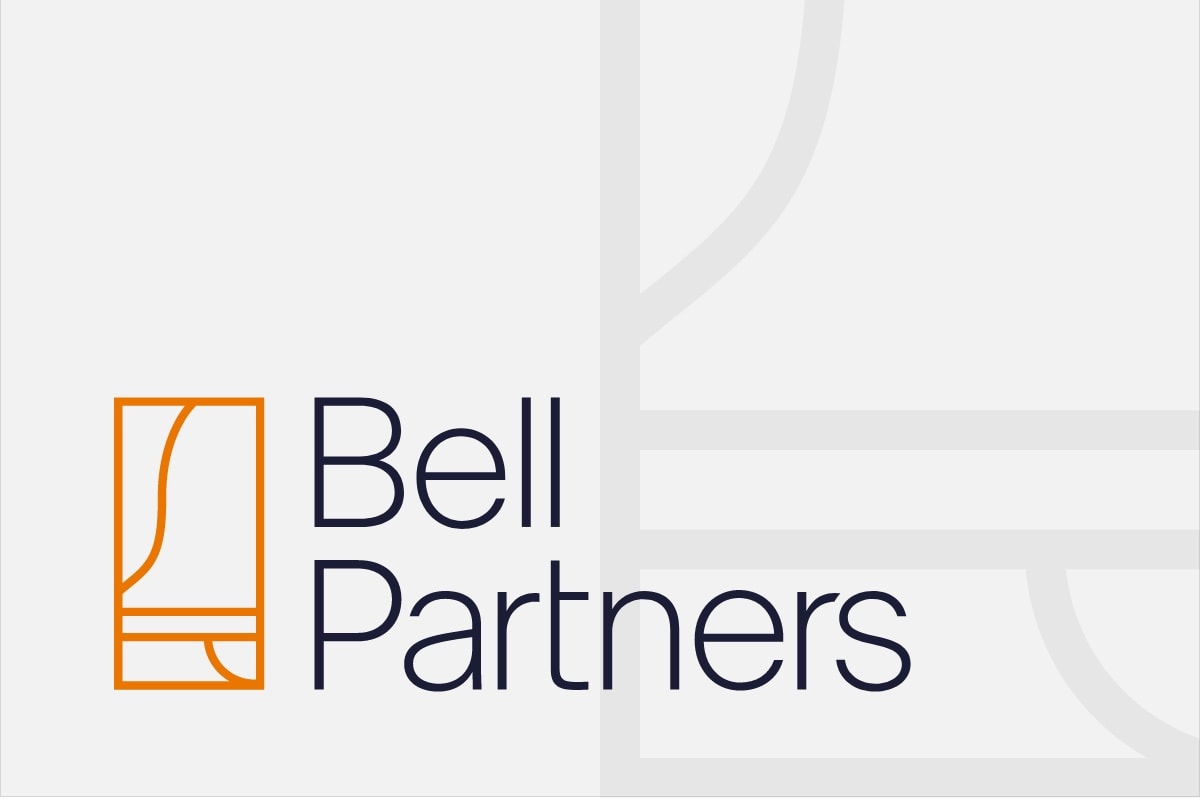 GREENSBORO, N.C.- Steven D. Bell & Company recently purchased apartment communities in Arkansas and North Carolina, including The Beckanna, a landmark property high rise near Crabtree Valley Mall in Raleigh. The Beckanna was acquired for $16.4 million from Beckanna LLC, which recently completed an extensive renovation of the 254-unit complex. Beckanna was built in 1963 and is accessible from Glenwood Avenue near the I-440 exits. Bell President Ed Harrington noted, "Glenwood Avenue is an outstanding corridor in West Raleigh and The Beckanna is located in the heart of that activity. The nearby Crabtree Valley complex is also a plus." Bell Fund I purchased 100 percent of the property. Beckanna is has been home to two generations of Raleigh residents. Also, Bell has closed on Pleasant Valley Pointe, a 112-unit apartment complex in Little Rock, Ark. Purchased from AIMCO, a Denver-based real estate investment trust, the property sold for about $10 million. Bell has now purchased five apartment properties in the Little Rock area from AIMCO. Bell Fund I acquired the Pleasant Valley Pointe property in a joint venture with Covenant Capital Group. The Arkansas property is adjacent to one of Little Rock's finest neighborhoods and offers one, two and three-bedroom apartments with an average size of 1,341 square feet. Steven D. Bell & Company, headquartered here, oversees real estate investments throughout the Southeast and Texas, now managing a portfolio valued at approximately $3.3 billion. It consists of approximately 30,000 multifamily units, 4.7 million square feet of retail and office space and 20 senior living properties.
About Bell Partners Inc.
Established in 1976, Bell Partners Inc. ("Bell Partners" or the "Company") is a privately held, vertically integrated apartment investment and management company focused on high-quality multifamily communities throughout the United States. Bell Partners has over 60,000 units under management and over 20,000 apartments under renovation. The Company has over 1,600 associates and 6 offices (including its headquarters in Greensboro, NC) and offers an extensive and full service operating platform containing expertise in acquisitions and dispositions, financing, property operations, construction, accounting, risk management, market research and all other related support functions. Bell Partners is led by a senior management team with an average of over 20 years of experience that has invested throughout all phases of the real estate cycle and has helped the Company complete over $10 billion of apartment transactions since 2002, including almost $1.5 billion of activity in 2015 alone. For more information, visit our website at www.bellpartnersinc.com.
CONTACTS:
Kevin Thompson
Phone: 336.232.1993
Email: bkthompson@bellpartnersinc.com
Laurenn Wolpoff
Phone: 917.518.9011
Email: lwolpoff@prosek.com